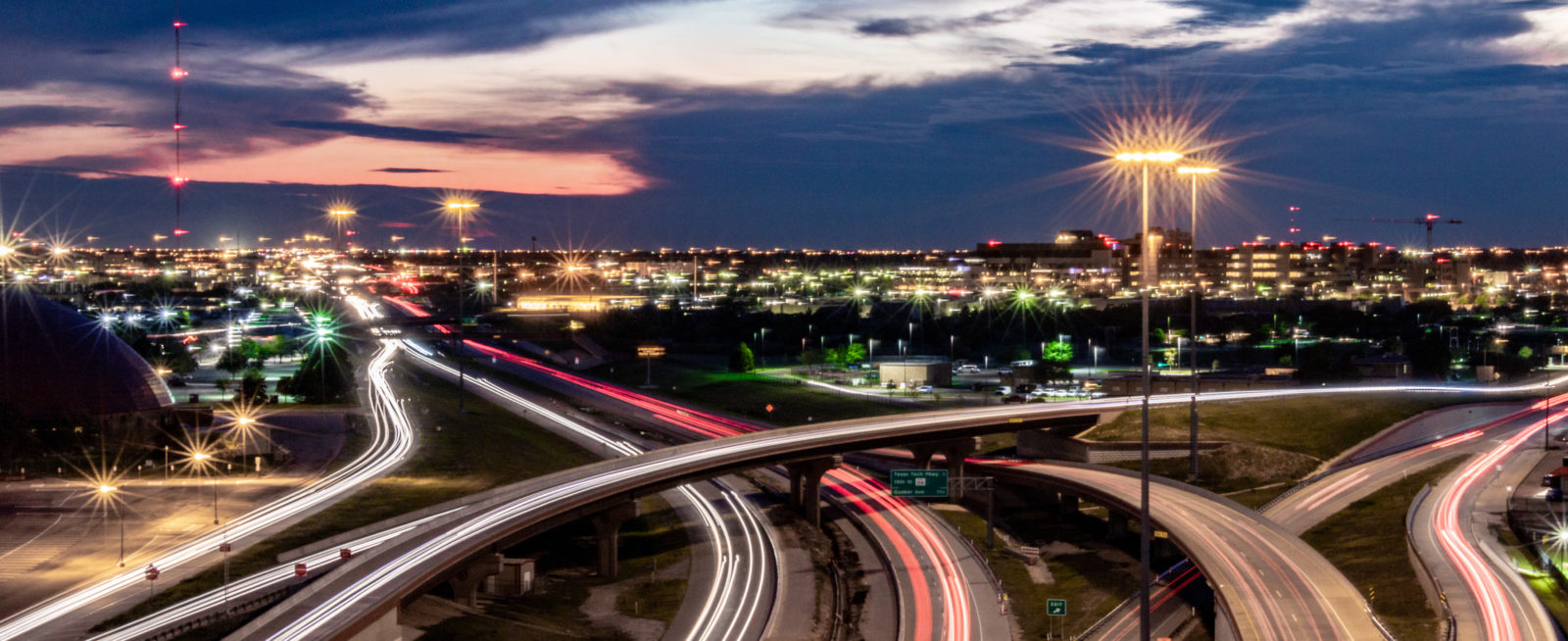 Manufacturing & Distribution
Lubbock boasts a healthy manufacturing industry as it is centrally located in the United States, in close proximity to the BNSF railway, has access to an international airport and is strategically situated between five major highways. Big-name distributors have moved their business to the city, specifically in Lubbock's Business Park and Rail Port, both just one mile from the Lubbock Preston Smith International Airport. These distributing and manufacturing locations make it easy to transport goods anywhere in the country.
A city known for a pair of iconic frames and access to a Tier One research institution, Lubbock, Texas is home to a robust manufacturing industry that turns a passion for creating into solutions for real world issues.
Company Highlights
TrueNorth Steel
At TrueNorth Steel, each highly fabricated and complex structure is a work of art. A top steel fabricator in the United States. TrueNorth Steel is the creator of many impressive structures across the country including the recently completed The Buddy Holly Hall of Performing Arts and Sciences located in Lubbock, Texas. Upon walking into the world-class venue, an awe-inspiring spiral staircase defies gravity and captures the attention of each theater goer. Other notable projects include the Anaheim Convention Center and the Staples Center.
Forall Frameworks
Vision is what Arbor Eyewear brings to life through visionary leadership and passion to create the first "Made in the U.S.A." eyewear company. A steady focus on this vision propelled Arbor Eyewear to launch two new lines: Coda Optical and For All Optics. The name For All Optics pays tribute to the phrase "with liberty and justice for all," underscoring the satisfaction in pioneering U.S. based frameworks. With a goal to produce world-class eyewear and bring manufacturing back to the Unites States, Taylor has spent the past several years working to make this project a reality.
X-FAB
X-FAB is one of the world's leading specialty foundry groups for analog and mixed-signal semiconductor technologies. With a clear focus on automotive, industrial, and medical applications, X-FAB has provided over 30 years of manufacturing and strong design support services that design integrated circuits (ICs) and other semiconductor devices for use in the products of each client or of their customers.