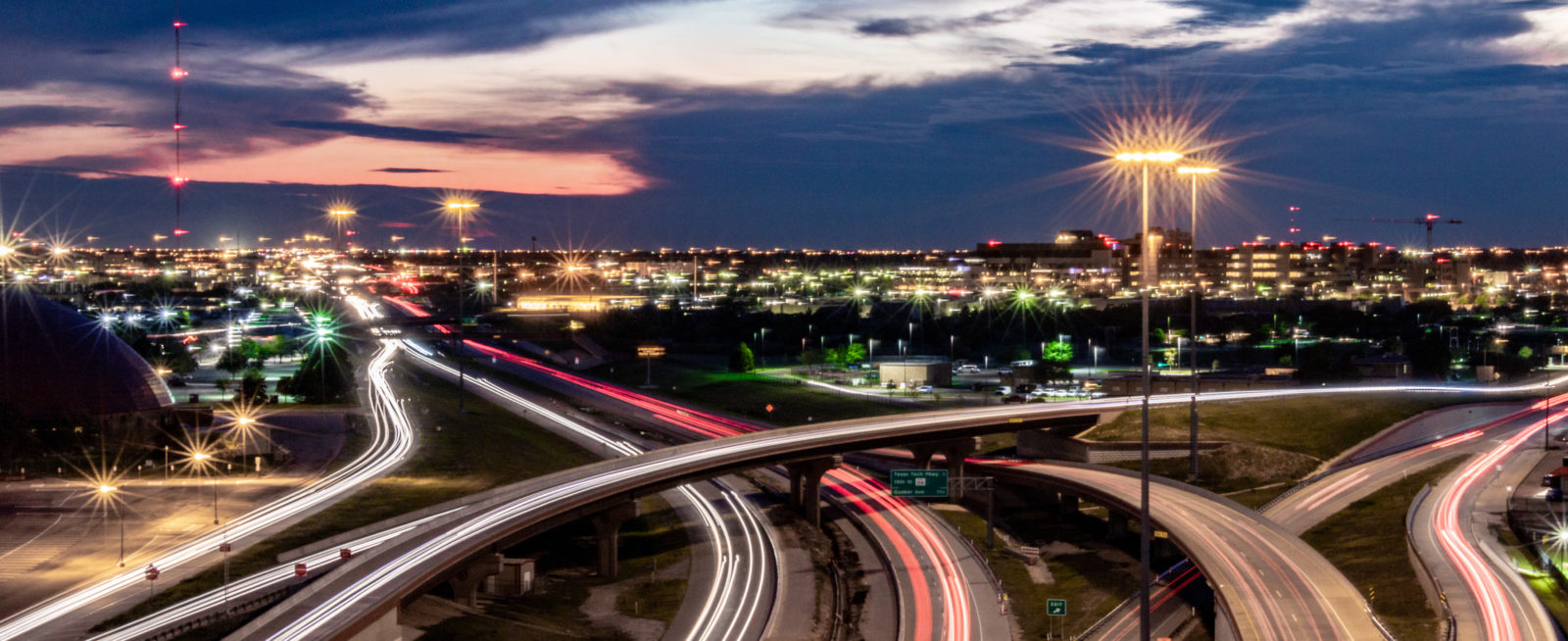 Downtown Lubbock
The Heart of LBK
Downtown Lubbock showcases the heart of Lubbock, Texas. With live music venues, boutique hotels, High Plains cuisine and a thriving arts scene, this area promotes the vibrant culture of the Hub City.
In 1970, an F-5 tornado made its way through downtown Lubbock, impacting the city through the loss of community members and the damaged property. Since 2016, the area is being revitalized with local mainstays rebuilding and new businesses locating in the heart of the city.
Now, locals make their way to downtown for work; students and university professors reside in downtown lofts; and business owners find growth opportunities in this thriving area. With The Buddy Holly Hall of Performing Arts and Sciences serving as host for Broadway productions, an academic center for South Plains College, a downtown park set to be complete in 2024, as well as wineries and breweries throughout the downtown districts, visitors and locals experience world class performances and a desirable lifestyle.
As a driving factor for the relocation of residents, Lubbock sees the rising workforce, comprising millennials and Generation Z, as interested in a thriving downtown. With the growth in this area, downtown Lubbock is an attractive place to be.
For more about what is happening downtown, check out Downtown LBK's website below.