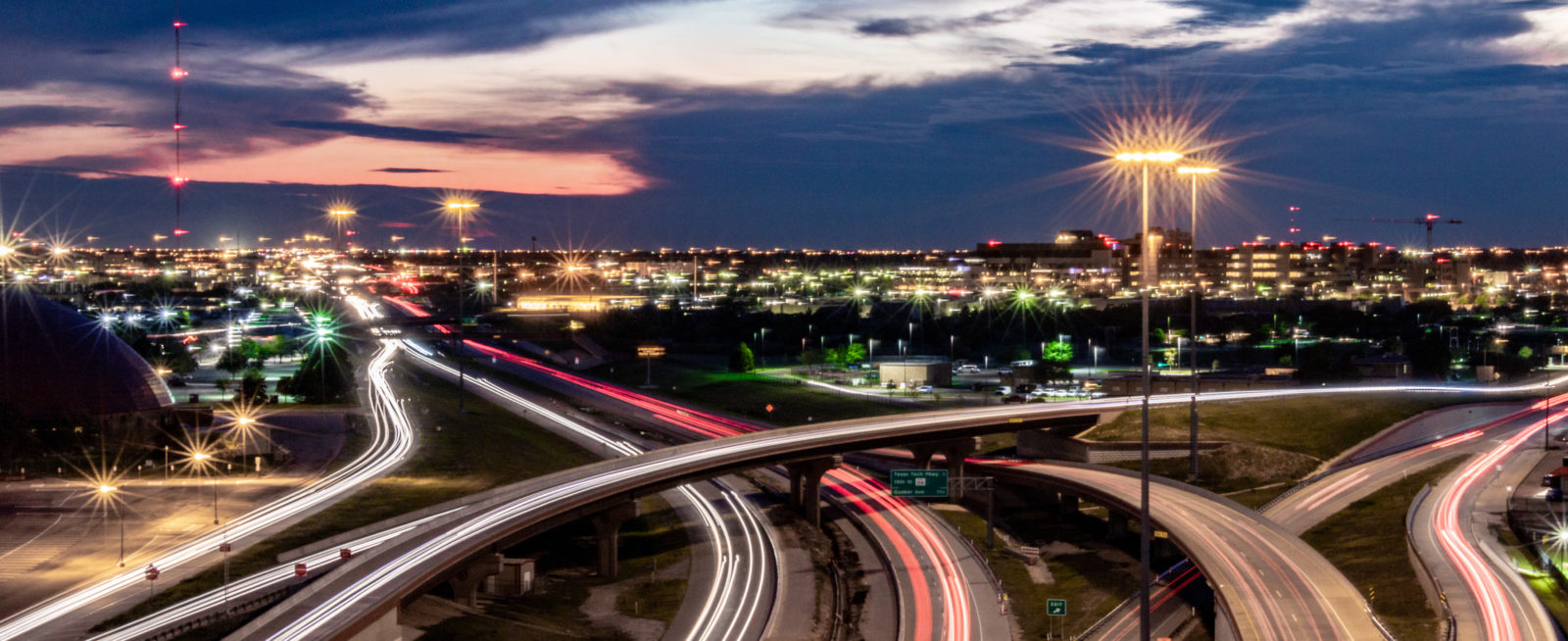 Taxes & Incentives
Sales and Use Tax
A sales tax is imposed on all retail sales, leases and rentals of most goods, as well as taxable services. The use tax is placed on the storage, use or consumption within the state of Texas of taxable items purchased, leased or rented on which the Texas sales tax has not been paid. The use tax is applicable to taxable items purchased out-of-state and later used in Texas, and to any taxable merchandise or inventory purchased tax-free for resale which was converted to personal use. The state tax of 6.25 percent and any applicable local tax are due for the reporting period in which the item was converted to personal use. Texas state law limits the collection of local sales and use tax to no more than 2 percent. For more information about sales and use tax rates, visit the Texas Comptroller website at www.window.state.tx.us/taxinfo/sales. For a list of sales and use tax exemptions, click here.
Franchise Tax
The Texas franchise tax is imposed on corporations, limited liability companies (even if directly owned by one person), partnerships (general, limited and limited liability), business trusts, professional associations, business associations and other legal entities that are organized in or that do business in Texas. See Franchise Tax Rule 3.586 for a list of some activities considered to be "doing business in Texas."
The tax base is the taxable entity's margin. Margin should equal the least of three calculations based on eligibility: total revenue minus cost of goods sold; total revenue minus compensation; or 70 percent of total revenue. The tax rate is 1 percent for most taxable entities. For entities meeting the following criteria, the tax rate is 0.5 percent:
the entity is primarily engaged in the retail or wholesale trade under division F or G of the 1987 Standard Industrial Classification (SIC) Manual. Effective for reports originally due on or after January 1, 2012, retail trade includes apparel rental activities classified as industry 5999 or industry 7299 of the 1987 SIC Manual;
the total revenue from activities in retail and wholesale trade is greater than the total revenue from activities in trades other than the retail and wholesale trade;
less than 50 percent of the total revenue from activities in retail or wholesale trade comes from the sale of products it produces or products produced by an entity that is part of an affiliated group to which the taxable entity also belongs, except for those businesses under Major Group 58 (eating and drinking establishments);
and the taxable entity does not sell retail or wholesale utilities, including telecommunications services, electricity or gas.
For an overview of the Franchise Tax, visit the Texas Comptroller's website at http://www.window.state.tx.us/taxinfo/taxpubs/tx98_806.html or for more specific information visit http://www.window.state.tx.us/taxinfo/franchise/.
Property Tax
An ad valorem tax, or local property tax, is levied on the real property of individuals, proprietorships and corporations, whether domestic or foreign. These local taxes provide the largest source of money local governments use to pay for schools, streets, roads, police, fire protection and many other services. State law establishes the process followed by local officials in determining the value for property, ensuring that values are equal and uniform, setting tax rates and collecting taxes. In Lubbock, the taxing districts include the city, county, various school districts and several other taxing authorities. Most businesses can generally expect their property tax rate to be between $1.96 and $2.15 per $100 valuation depending on the location of the operation
Unitary Tax & Personal Income
In Texas, businesses do not pay a unitary tax, and there is no Personal Income tax.
Incentive Programs
This executive summary is intended to highlight the key components of the package and provide a brief overview of what is available. LEDA will work with your company to determine eligibility for any funding and/or abatement opportunities, as well as provide assistance throughout the application process.
Federal
The Historically Underutilized Business Zones (HUBZone) program helps small businesses in urban and rural communities gain preferential access to federal procurement opportunities. These preferences go to small businesses that obtain HUBZone certification in part by employing staff who live in a HUBZone. The company must also maintain a "principal office" in one of these specially designated areas. The program's benefits for HUBZone-certified companies include:
Competitive and sole source contracting
10 percent price evaluation preference in full and open contract competitions as well as subcontracting opportunities
The federal government has a goal of awarding 3 percent of all dollars for federal prime contracts to HUBZone-certified business concerns.
Eight Opportunity Zones exist in the Lubbock Region, which you can read about by clicking here.
State Incentives
Texas has made a name for itself as a business friendly state, so it should come as no surprise that there are plenty of avenues business owners and aspiring entrepreneurs can take advantage of when they bring their big ideas to the Lone Star State.
Local
Lubbock has become one of the fastest growing cities in Texas, and we have no intent of slowing down. We welcome big ideas, and face every challenge with a solution oriented mentality. If there's a way to help bolster our economy, we're here to help.
If a business owner and/or property owner is interested in making updates to a downtown Lubbock building, contact Jorge Quirino with the Lubbock Economic Development Alliance prior to construction for more information related to these grants. His email is jorge@marketlubbock.org.
Commercial Revitalization Grant Program
City and County Tax Abatements Section 380.001 (381.001) of the Local Government Code authorizes municipalities (and counties) to offer a range of incentives designed to promote state or local economic development. Specifically, it allows for the provision of loans and grants of city funds as well as the use of city staff, city facilities or city services at minimal or no charge. To establish a loan or grant or to offer discounted or free city services, the city must meet the requirements contained in the Texas Constitution and in applicable Texas statutes. Additionally, cities must review their city charters and any other local provisions that may limit the city's ability to provide such a grant or loan. To determine the latitude of whether a municipality is able to offer a particular incentive or combination of incentives, local communities should consult their city attorney.
Workforce Solutions South Plains Workforce Solutions South Plains is the local organization with the authority to operate consolidated workforce, employment and human resources services in the 15-county South Plains Region. Their services include recruitment, screening and referral of qualified applicants, assistance in accessing tax incentive programs and customized training. Most importantly, these services are free to businesses. Many of Lubbock's most successful employers have worked with the agency to provide for and train their workforce. The On-the-Job Training program offers employers a financial incentive to hire motivated job seekers and train them in the specific skills needed by the respective business. New workers learn job-specific skills in a structured "hands-on" environment. The employer can be reimbursed for part of the trainee's wages during a negotiated training period. Customized Training can be used for new or existing workers. Businesses contribute a portion of the cost of the training as negotiated with the Workforce Solutions Board. Training may be conducted at any of South Plains College's campus locations, the Byron Martin Advanced Technology Center or on-site at the workplace. For more information on the services that Workforce Solution South Plains can provide businesses, click here. Community Workforce Partnership LEDA is a member of the Community Workforce Partnership, an award-winning organization made up of community leaders, business professionals and workforce and economic developments specialists that work to help and assist companies and local industries with their workforce development issues.
Permit Assistance LEDA and the various permitting organizations in our region have established a relationship to assist companies which may experience unwarranted delays in their permitting process for projects that could affect job creation or have a significant economic impact.