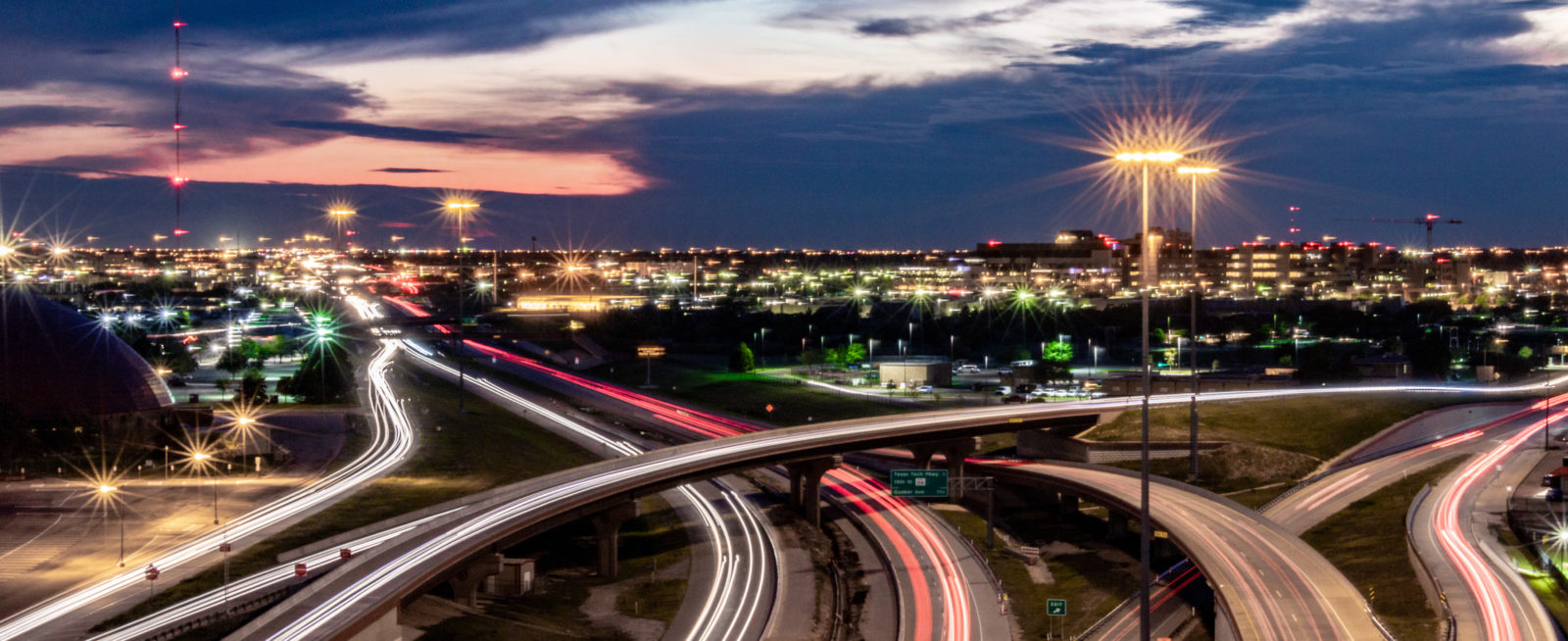 Board of Directors
LEDA is governed by a nine-member board of directors. Board members are appointed by the Lubbock City Council and commit to serve a three-year term, with the possibility of one reappointment.
---
Mr. James Conwright
Chairman of the Board, Senior Vice President at Vista Bank
James Conwright is the Senior Vice President at Vista Bank. After graduating with a Bachelor of Sciences in business administration from Texas Tech University in 2009, Conwright transitioned into the Texas Tech School of Banking for additional training. Since beginning his professional career at Vista Bank as a loan officer, he has acquired more responsibility to become the Senior Vice President. Conwright has proudly served as the secretary on the Electric Utility Board. As a Red Raider both on and off the football field, he knows the importance of working as a team to achieve a common goal.
---
Mr. Henry Patel
President & CEO for TAJ Hospitality Management LLC.
Henry Patel is the Founder, President & CEO of Prem Industries, LLC et. al. and TAJ Hospitality Management, LLC et. al. which are primarily focused on Hospitality Management, CRE Construction/Development, and HVAC Manufacturing/Supply. Henry and his wife, Neeta Patel, began their ventures in 1984 after immigrating to Lubbock in pursuit of the American dream and now own and operate locally grown and internationally known companies. For more than 30 years, Henry has been committed and engaged in these industries, as a hotel owner-operator, developer, and an industry supplier by directing all company operations from financial management to development and construction. Henry contributes depth of experience and keen business sense to his team by strategically planning and executing the growth initiatives set forth for his companies. Over the years he has perfected processes for audit, finance, customer service, revenue management, operations, and sales through defining, operating, and leading every position in his portfolio. Henry holds a Bachelor of Commerce from India, a degree in Electrical Engineering Technology from Texas Tech University, and a Bachelor of Science in Electrical Engineering from Texas Tech University. He is highly active as a leader and enjoys contributing to the progress of the Lubbock community.
---
Mr. Sonny Garza
Senior Vice President of Commercial Lending at City Bank
Sonny is a Senior Vice President/Commercial Lender at City Bank. For nearly four decades, Sonny has helped individuals in Lubbock and across the South Plains secure funding for their home, business, and other commercial needs. Prior to joining City Bank, Sonny worked for the Federal Deposit Insurance Corporation and another prominent Texas bank.
Sonny currently serves as a member of the Catholic Diocese Priest Retirement Board, Lubbock Business Park TIF Board, Lubbock Central Appraisal District Board, and SPAG Revolving Loan Fund Board. His past board appointments include the Community Foundation of West Texas, Habitat for Humanity, LISD Foundation for Excellence, Lubbock Boys & Girls Club, Lubbock Chamber of Commerce, Lubbock Comprehensive Plan Advisory Board, North and East Lubbock CDC, Red Cross, and United Way.
In his spare time, Sonny enjoys playing golf and spending time with his wife, Sylvia, and two dogs. His children, Erik and Erin, reside in Lubbock and Dallas, respectively.
---
Mr. Chris Carpenter
President of Armstrong Plumbing – Air – Electric (Armstrong Mechanical Co. Inc.)
Chris Carpenter is president of the local, family-owned plumbing, air conditioning and electrical contractor that has been serving Lubbock and West Texas since 1934. He has served on several city and community boards throughout his years in service to the Lubbock community. He most recently completed a nine-year term on the Lubbock Model Codes Advisory Board and still serves as a board member on the Workforce Solutions South Plains and the Lubbock ISD Architecture and Construction Industry Leadership Council. Originally from Lubbock, Carpenter earned his Eagle Scout, graduated from Coronado High School and is a proud Texas Tech University alum. Chris married his high school sweetheart, Beth, and together they have three beautiful children, Kailey, Ryan and Kendal.
---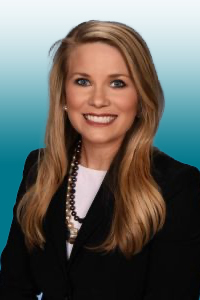 Sarah Bevers
CFO at United Supermarkets
Sarah Bevers is the Chief Financial Officer at United Supermarkets. In her role, she is responsible for overseeing both the accounting and finance functions supporting stores across West Texas and New Mexico. Sarah is actively involved in the Lubbock community through her participation with the Junior League of Lubbock, the Lubbock Methodist Hospital Board and now serving on the LEDA Board of Directors. Sarah is a prior board member of the YWCA and the Salvation Army. Sarah is a recipient of the Lubbock Chamber of Commerce Twenty Under Forty award, The Junior League of Lubbock Shining Star – Volunteerism award and United Supermarkets Support Team Member of the Year. While West Texas is now home, Sarah grew up in Austin and then spent time in the DFW Metroplex while she attended Texas Christian University. While attending TCU she met her husband Clayton and obtained both her BBA and Master of Accounting degrees. Her career began at Deloitte Financial Advisory Services, LLP and she is a licensed Certified Public Accountant and Certified Fraud Examiner.
---
Blake Womble
Co-Founder and COO of casita capital
Blake Womble is the co-founder and Chief Operating Officer at Casita Capital. Following his graduation from Rice University in 2006 with a Bachelor of Arts degree in Biochemistry, he received a commission in the U.S. Navy and was subsequently designated a Naval Aviator. During his more than 11 years of service, he amassed over 2000 flight hours in seven different aircraft. Originally from the Lubbock area, Blake returned to Lubbock following his separation from active military service in 2017. Since that time, he has been involved in both residential and commercial construction and development. In 2018, he co-founded Casita Capital, a Lubbock-based private mortgage company providing loans throughout the state of Texas. Blake and his wife, Stephanie, have two children and are committed to growing the Lubbock community while preserving the character that makes it such a desirable place.
---
Mr. Walter Cathey
Regional Chief Executive of the Covenant Health System
Walter's career with Covenant Health started 24 years ago. Over two decades Cathey has served as a Rehabilitation Aide, Occupational Therapist, Executive Director of Rehabilitation & Neuro Services, Vice President of Covenant Specialty Hospital, Chief Operating Officer & Chief Executive Officer of Covenant Medical Center, President of Operations, and most recently as Chief Executive of the Lubbock market for Covenant Health. Walter and his wife, Bethany, have been married for 20 years. They have two daughters, Kendall and Caroline. The Catheys are active members of Lakeridge United Methodist Church and are also proud owners of a beloved Westie named Raider. He can often be found playing a round of golf, smoking a brisket, or in the mountains skiing.
---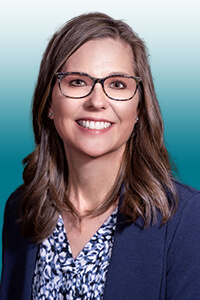 Mrs. Melissa Collier
Co-Owner & CFO of Collier Construction
Melissa Collier, co-owner and CFO of Collier Construction, is a native of Lubbock. She graduated from Monterey High School and then from Texas Tech University with a Bachelor of Business Administration in Accounting. Melissa started her career in public accounting and earned her CPA license in 1999. She spent several years working with various non-profits before forming Collier Construction in 2012 with her husband Scott. Melissa takes pride in her involvement in the Lubbock community. In addition to now serving on the LEDA Board of Directors, Melissa has served on the Lubbock ISD Board of Trustees, the Lubbock Methodist Hospital Board, the Children's Home of Lubbock Board and has been a National Charity League Member volunteering with many of Lubbock's non-profit organizations. Melissa also enjoyed serving in various PTA positions at Honey Elementary, Evans Middle School and Monterey High School where her children attended school. Melissa and Scott have two children. Their daughter Campbell is a student at Oklahoma State University and son Will attends Monterey High School. She also has a niece, Mykayla, who attends Talkington School for Young Women Leaders.