Who We Are
Any business owner or leader of an organization knows the integrity of their company's culture is built upon the foundation of solid core values. Each organization prioritizes fundamental principles in unique and inspiring ways. I sat down with the President and CEO of the Lubbock Economic Development Alliance (LEDA) and Visit Lubbock, John Osborne, to discuss the process of creating and maintaining our organization's core values.
In Osborne's early years as President and CEO, he was met with challenges among some personnel that hindered the overall success of the team. Osborne began looking for a way to get the team to work better together. He began noticing other companies had a more formal set of core values written and displayed for all to see.
In January 2015, a facilitator was brought in to bring together the employees of LEDA and Visit Lubbock, and discuss the formalization of the organizations' core values. It was critical to ensure each person understood and agreed to abide by the standards being put in place.
After months of thought and refining following the January brainstorm meeting, the team established and defined seven non-negotiable core values as key components to the everyday lives of each member of the team, and critical to performing the duties of our organization. To them, the meaning behind the words emphasized the magnitude each value had the potential to hold.
"An organization or business' core values offers insight – to those both inside and outside of the company – into who they are and what is important to them," Osborne said. "In my experience, formalizing non-negotiable core values has taken us to the next level. To us, the core values have empowered every employee, which enables the organization to not only be successful, but to assist in making great things happen."
Attitude is Everything
Attitude is Everything
Within our organization, we believe a positive attitude projects internally and externally. It is the key for encouraging, acknowledging and appreciating the work of others. Too often, companies see their foundations begin to crack as members of the team do not reflect or exercise this key principle. By showing up every morning with a refreshed mindset, to each meeting with an open mind, we are able to maximize each interaction to its highest potential, thus fostering success with other team members, clients and our community.
---
Be Trustworthy
Integrity is a must when it comes to working on a team. Trusting those we work with is critical to the quality of our work. To us, this means always doing the right thing – even when no one is looking – respecting one another, our community and our clients. We understand our word is our bond. If an individual is not in the space where they hold true to promises, or a handshake, the trust is broken, making it difficult to succeed both now and in the future.
---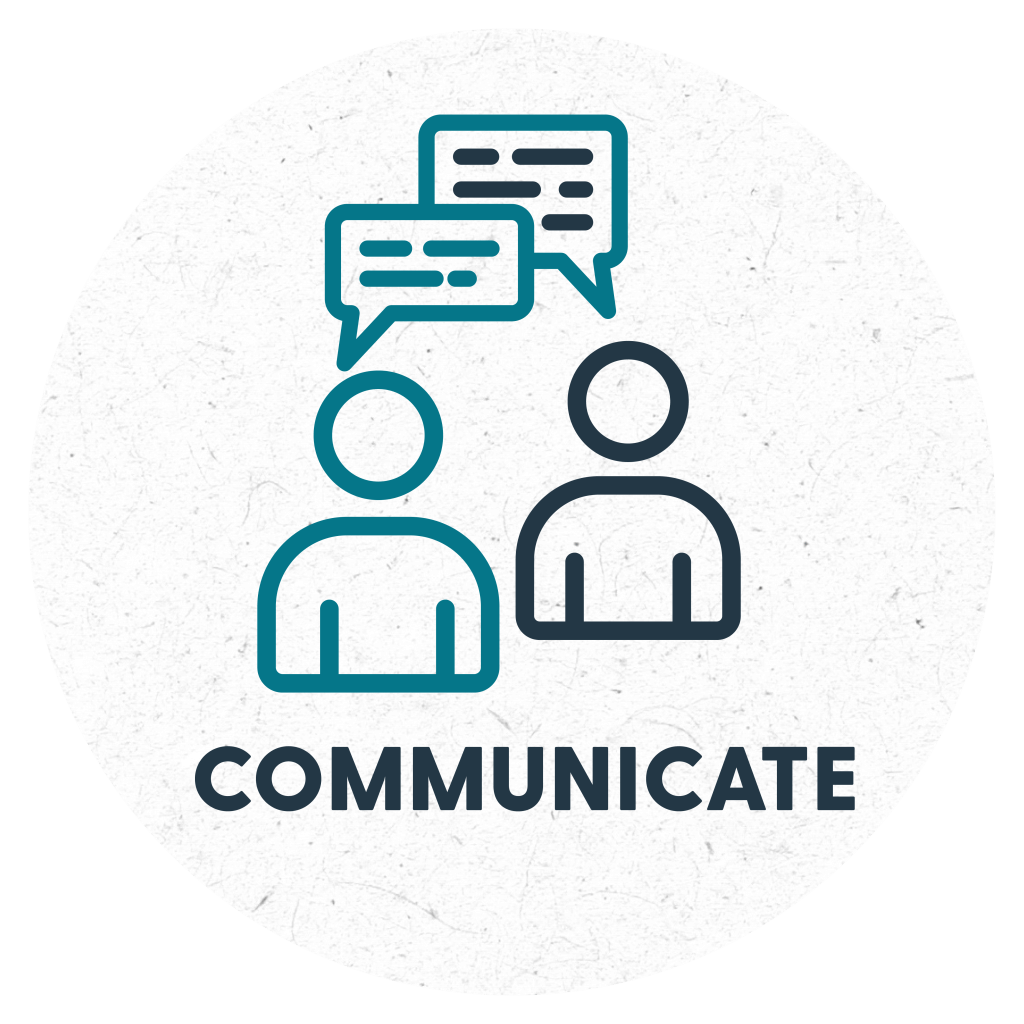 Communicate
Communication is key. Anyone who has been a member of a team, understands communication to be crucial to the success of each project. By taking a proactive approach to ensure all levels of the team are informed, in a professional and respectful manner, there is less opportunity to miss a key detail. We encourage all of our team members to express their ideas clearly when speaking and to actively listen.
---
Family First
By expecting our team members to perform at the same levels at both home and work, it has been proven that excellence at home equals excellence at work. There are times in our lives when the unexpected happens, whether it be a minor inconvenience, a tragic, life-changing event, or anything in between. Our leadership understands when problems arise at home it can present challenges in more ways than one at the office, and vice versa. As we treat each member of our team with respect, offering them patience and flexibility, we believe the respect will be given in return and reflected in the quality of work produced.
---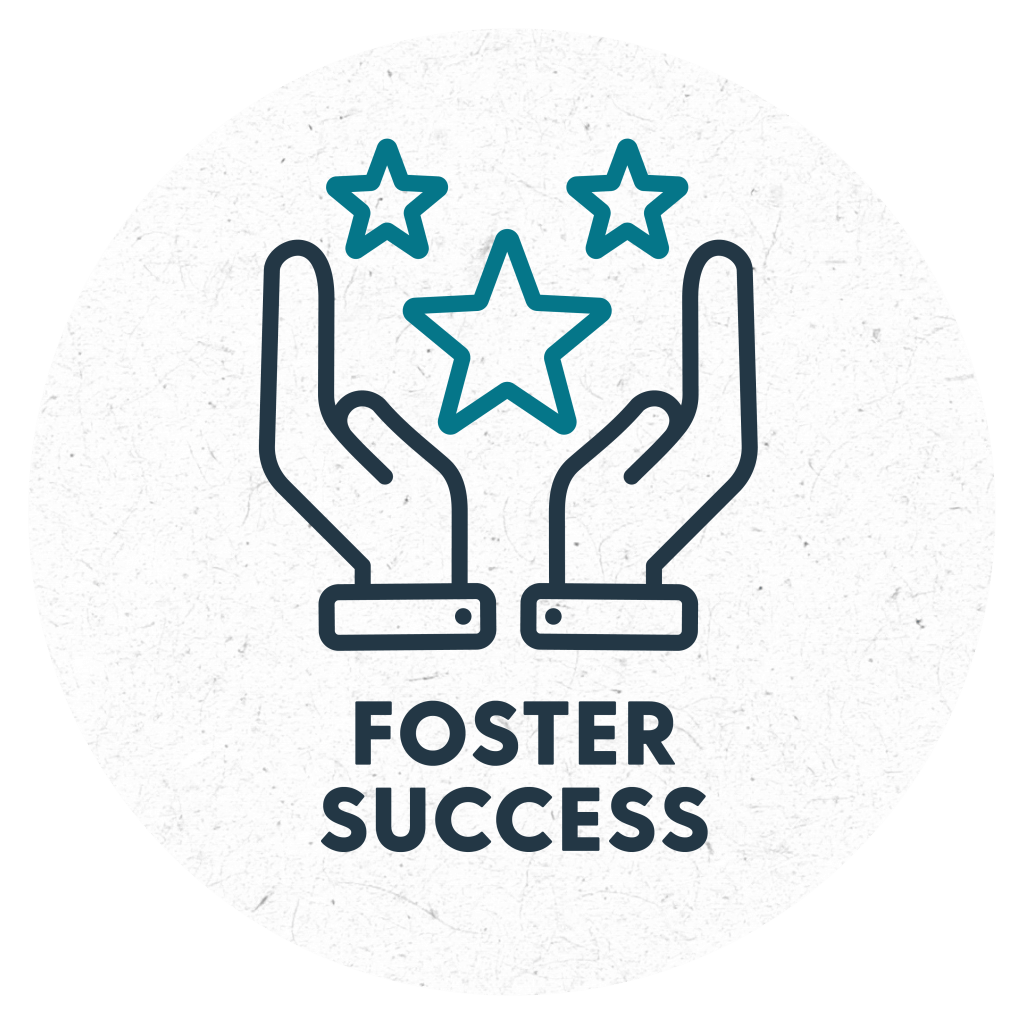 Foster Success
At LEDA and Visit Lubbock, we cultivate and encourage a forward-thinking environment that embraces creativity and diversity, providing support and resources that nurture each individual's unique skills. Through empowering and trusting in others, we strive for excellence. As we are funded through our community tax dollars, it is critical that we are good stewards of these resources. By responsibly utilizing each dollar spent and talent on our team, our organization performs successfully and we hold each other, and ourselves, to the highest standard. Each achievement, big or small, is recognized.
---
Serve Others
Our service to our community, our clients and to each other is what keeps the wheels turning every day. It is why we do what we do. Being a non-profit organization, our work is centered around the success and development of Lubbock. As we take on new projects, our mission to improve the quality of life of each citizen and contribute to Lubbock's prosperous future is always top of mind. Whether it is creating new jobs, improving infrastructure, investing in the education of our fellow citizens, or simply taking a day to clean up MacKenzie Park, everything we do stems from our dedication to serve the people of Lubbock.
LEDA and Visit Lubbock also believe in giving back to our community. As donors to the United Way Food Bank, volunteers at Caleb's Closet as well as participating in regular downtown clean-ups, our service-oriented culture is reflected in the volunteering efforts taken outside of the office. This past year, several members of the LEDA and Visit Lubbock team volunteered at the City of Lubbock Vaccine Clinic. By offering our resources where we can, we hope to contribute to a better Lubbock.
---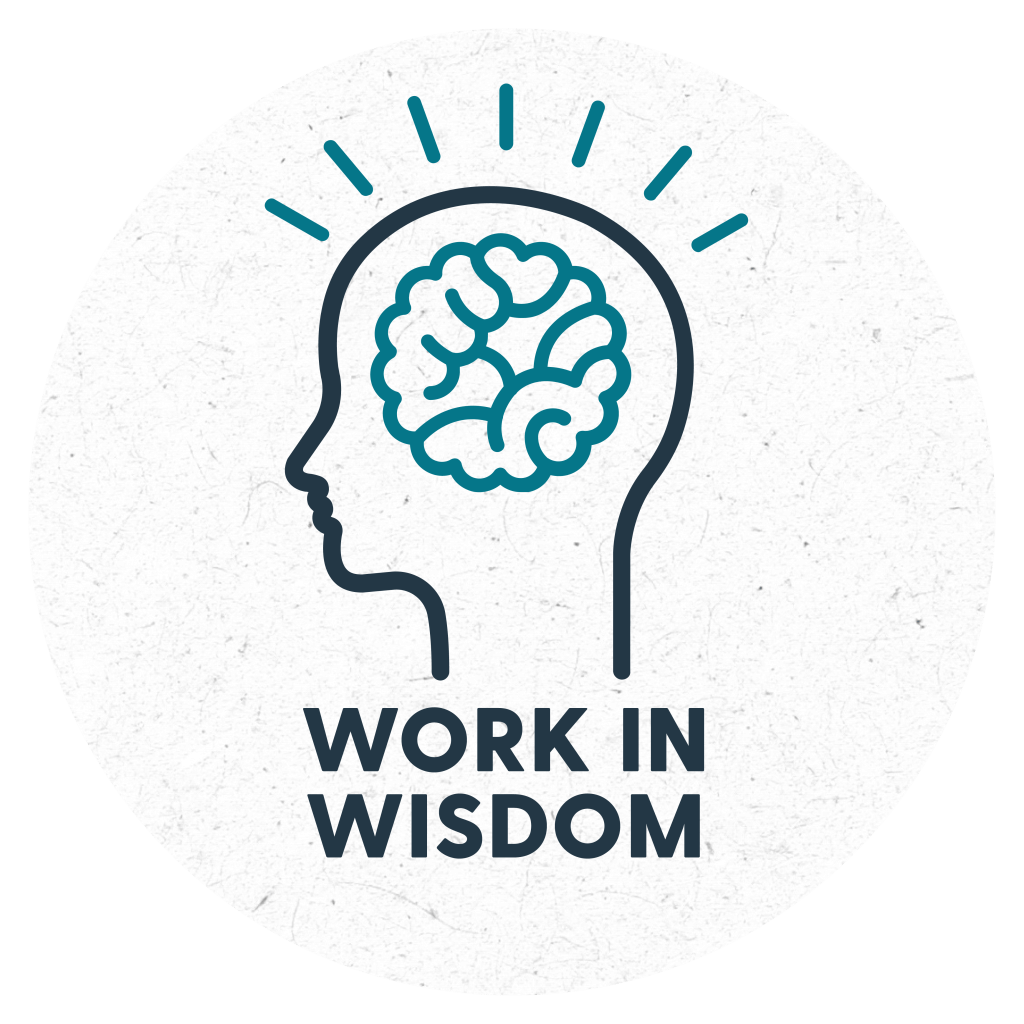 Work in Wisdom
Be a humble teacher; be a willing learner. Our organization takes pride in the emphasis we place on being life-long learners. Each team member is expected to maximize their position to its fullest potential, gaining more experience as they maneuver new challenges. Every interaction is a learning experience. As we are always growing and developing our talents, it is important to support one another and be willing to share experiences and knowledge to move the team forward.
Working in wisdom also means working hard, working smart and continuously striving to achieve goals. It provides an opportunity for each project to have a greater impact on the community. By being open and receptive to new ideas in all of our dealings with clients and coworkers, we are better positioned to take a forward-thinking, holistic approach with us as we make decisions that influence not only the issues at hand, but also the future of our city.
---
Regardless of what your organization recognizes as integral to your core values, the formal establishment of a culture and the employee's stake in the future of the organization sets you apart, as a business and as a team. For more information, visit lubbockeda.org.
Meet the team that is helping move Lubbock into its next chapter of success and growth. Day in and day out these hard working folks are on the front lines, behind the scenes, and in the community.
LEDA is governed by a nine-member board of directors. Board members are appointed by the Lubbock City Council and commit to serve a three-year term, with the possibility of one reappointment.
LEDA strives to offer the most comprehensive line of services to any business that is seeking to relocate or expand in Lubbock and is proud to work alongside these partners in order to help fulfill this goal.