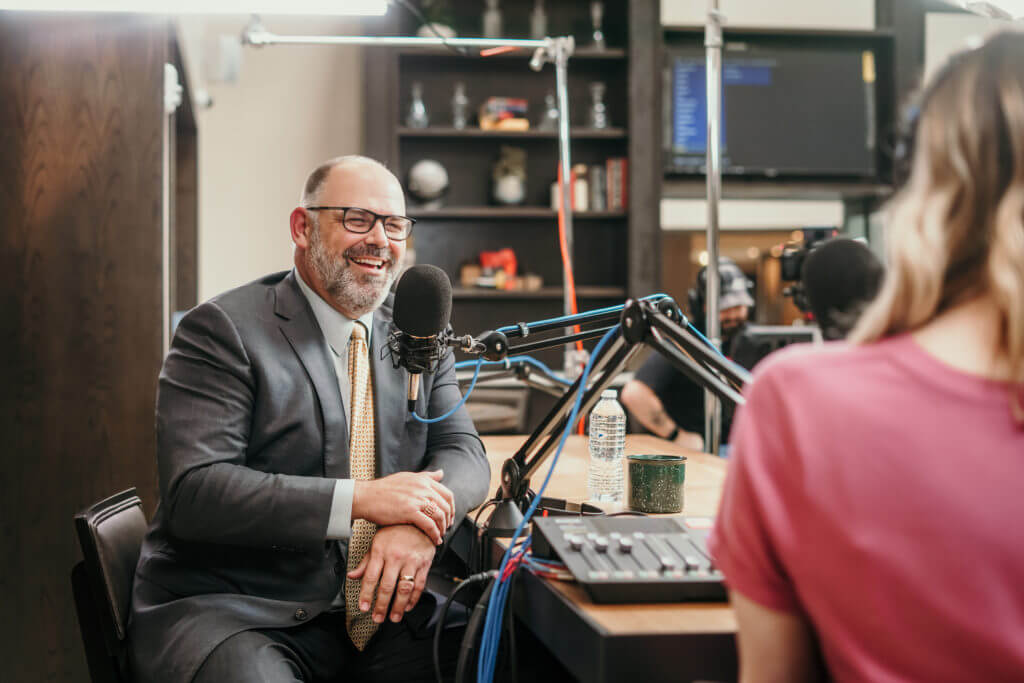 What We DO
LEDA provides a broad selection of programs and services that meet the needs of headquarters, back-office support, research, manufacturing or distribution related companies and industries looking to relocate or expand in this market.
The LEDA Team's Number one priority is to make sure all requests are handled confidentially and that all services are provided free of charge. Our recruitment, retention and expansion programs include:
Gathering and analyzing market and demographic information
Supplying up-to-date economic data, regional data and information, and labor market analyses
Conducting workforce assessments
Supplying utility rate quotes and load calculations
Assistance with locating a suitable site or building (Available real estate opportunities)
Connecting clients with community officials, business leaders, brokers and vendors
Acting as a liaison with local and state offices and agencies
Providing connections and guidance with local planning and permitting agencies
Coordinating meetings with allies
Hosting site visits in Lubbock as well as familiarization tours of the region
Assistance in compiling state and local incentive programs
Development of incentive packages
Providing economic impact analyses
Foreign Trade Zone (FTZ) Assistance which includes:

Cost savings analysis report
Providing connections with customs brokers and the U.S. Department of Commerce
Facilitating a security analysis of potential FTZ sites
Providing checklist of items needed to activate FTZ
Providing liaison assistance to activate FTZ
Assistance to clients after deciding to expand/relocate to Lubbock including:

Coordinating press releases and events such as grand openings and ribbon-cutting ceremonies
Implementing employee recruitment and training programs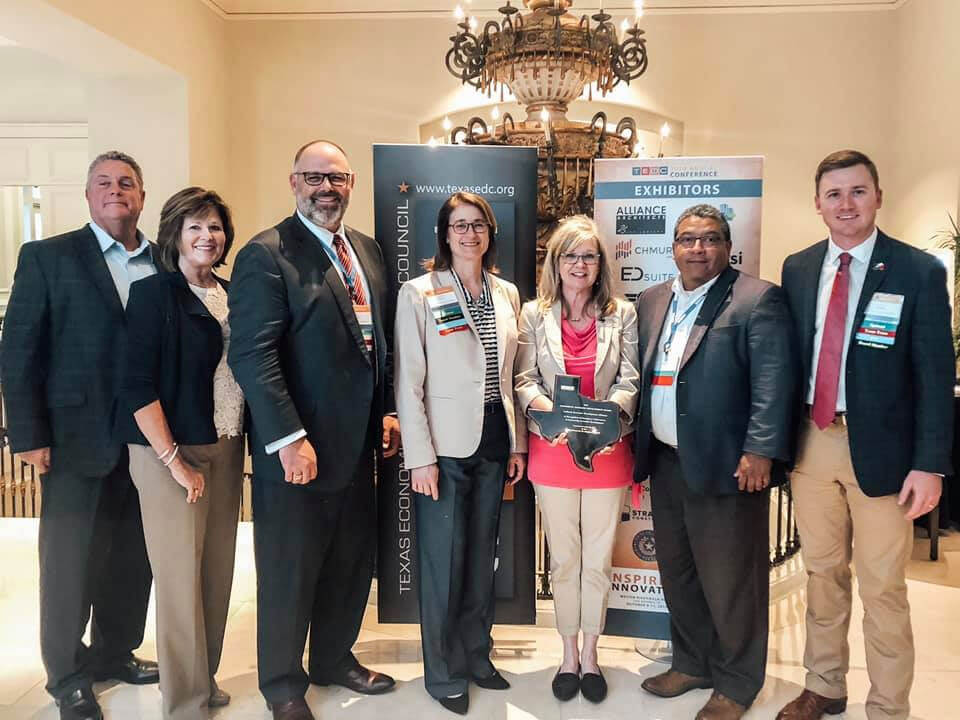 Grants, Resources & Opportunities
The Lubbock Economic Development Alliance put together a list of resources to assist individuals and businesses as they navigate grant opportunities available in Lubbock. If you look through the list below and need additional direction please reach out to us.
Non-profit Organizations & Small Businesses
The Lubbock County offices is distributing ARPA funds. The guidelines are available here. A direct link to the application can be found here. If you would like to call the offices for more information or assistance, please call 806-775-1000.
Commercial Revitalization Grant Program
If a business owner and/or property owner is interested in making updates to a building on commercial 34th Street, North University and/or the East side, contact Jorge Quirino with the Lubbock Economic Development Alliance prior to construction for more information related to these grants. His email is jorge@marketlubbock.org.
Commercial Revitalization Grant Program Overview MLI with Maps 5.24.23
Downtown Grant Program
If a business owner and/or property owner is interested in making updates to a downtown Lubbock building, contact Jorge Quirino with the Lubbock Economic Development Alliance prior to construction for more information related to these grants. His email is jorge@marketlubbock.org.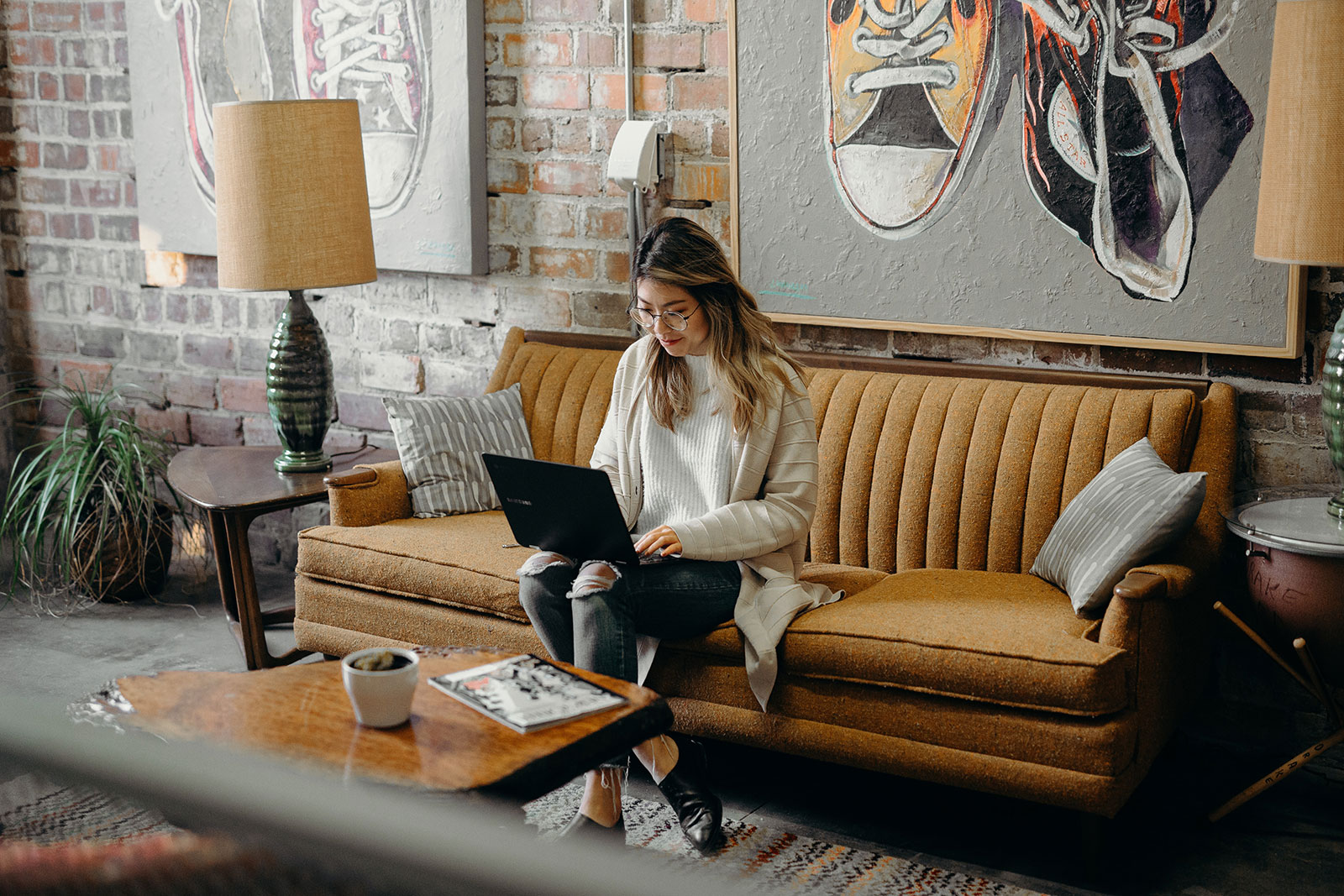 Economic Development 101
Economic development is a vital activity for any community. It is the process of creating greater wealth within a community by bringing in new "outside" dollars.
Primary Jobs
This is a job that produces goods and/or services for customers that are predominantly outside the community. This creates new "outside" dollars for the community. Once an employer is paid for the products and/or services, he distributes that wealth in the community through wages paid to employees and through suppliers.
Attraction
There are two main functions that an economic developer performs in order to attract business.
Provide information and assistance to companies that are interested in the developer's community for relocation. Economic developers do not create new jobs. They provide information and assistance to companies who create new jobs. A good economic development program strives to have the most comprehensive and current information available on the following:

Local demographic data
Quality of life
Public infrastructure
Business assistance programs
Real estate, taxes & regulations

Market the community to targeted business industries. Like any company, a consumer won't buy your product if they aren't familiar with it. To avoid this, an economic developer's job is to market the community to businesses in "targeted" or specific industries best suited for the community. Marketing activities often include:

Website development
Recruitment trips to targeted areas
Print advertising
Site selection conferences
Tradeshows
Multimedia presentations
Public relations
Retention & Expansion
Economic developers work with elected officials and community partners to ensure that a positive environment for business growth exists in the community. The same things that attract new employers will keep existing firms in the community. These factors include:
Proximity to markets
Local labor skills and availability
Quality of life issues
Incentives
Proximity to major universities
Ease of international travel
Tax and regulatory environment
Cost of doing business
Infrastructure
Concentration of existing industries
Decision Making
There are a multitude of reasons why companies choose one location over another. It is the role of an economic developer to understand a company's needs and to portray the area in a positive light. According to Area Development Magazine's Corporate Survey 2010 of corporate decision makers, the top 10 site selection criteria are:
Availability of skilled labor
Labor costs
Highway accessibility
Energy availability and costs
Availability of telecommunications services
Tax exemptions
Occupancy or construction costs
State and local incentives
Proximity to major markets
Availability of land
Economic development does not just involve attracting "outside" dollars. Most communities also include small business development and business creation in their definition of local economic development.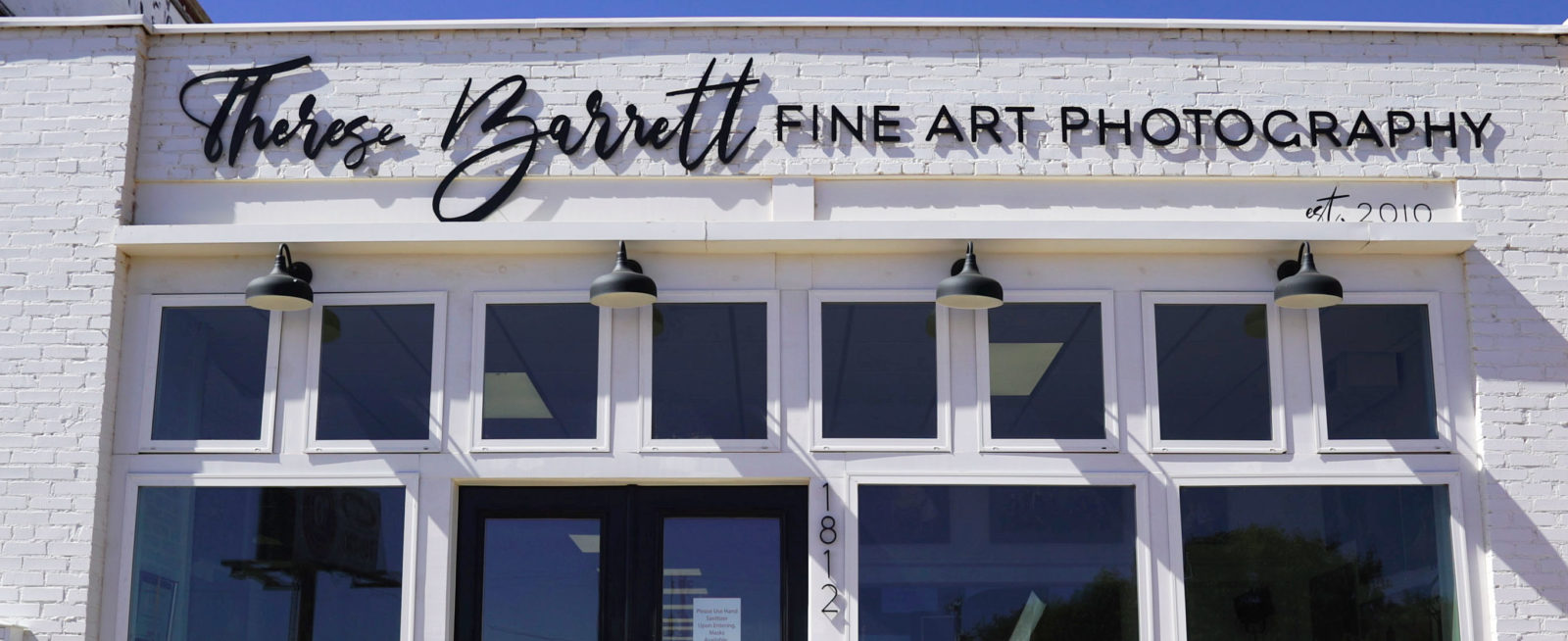 What People Are Saying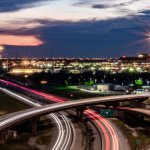 The work that LEDA is doing in conjunction with TTU and SPC to develop workforce pays off when people choose Lubbock.
Dan Pope
Former Mayor of Lubbock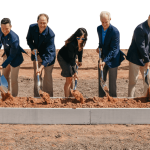 We are centered primarily around workforce to ensure we have a future trained workforce available for our businesses.
John Osborn
John Osborne
Pres. & CEO LEDA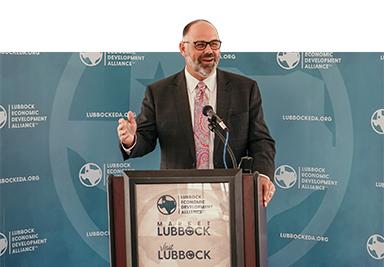 Lubbock is that city where people are friendly. We've been named the friendliest city in the past.
Latrelle Joy
Lubbock Councilwoman