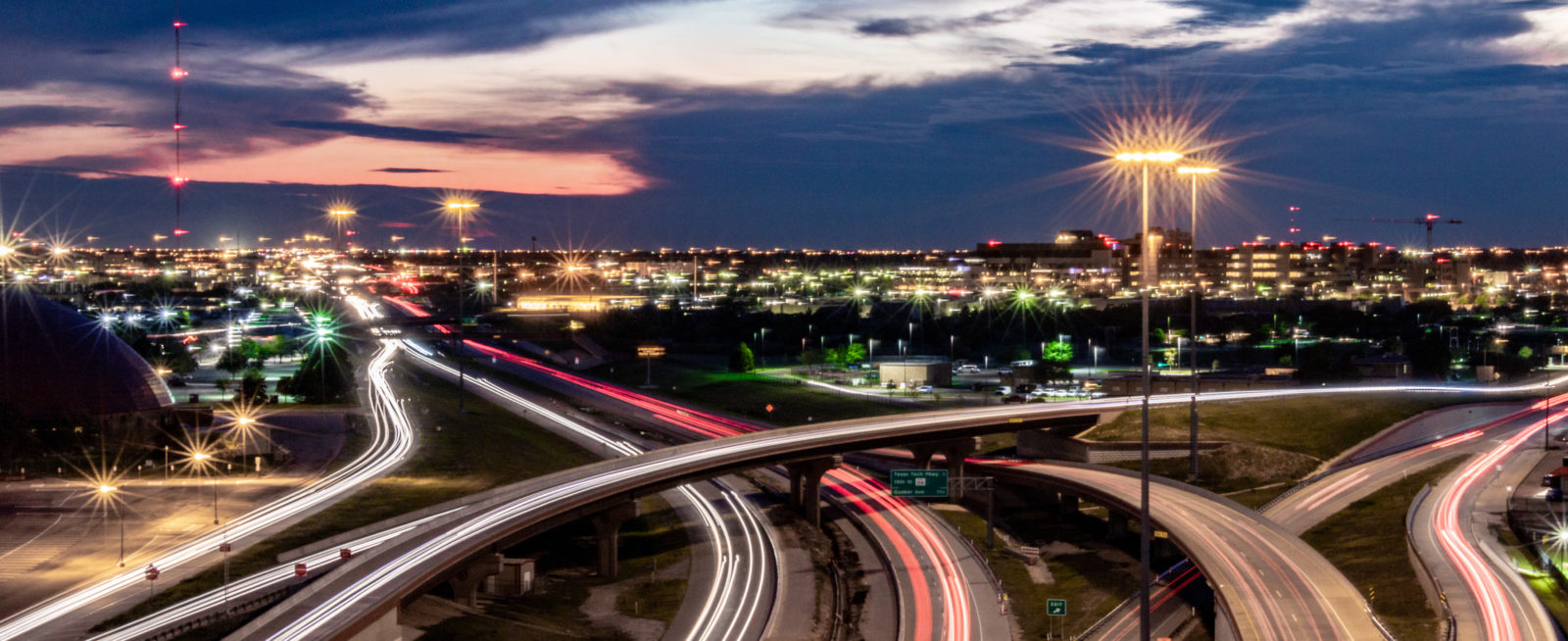 Innovation Hub
Texas Tech University Innovation Hub at Research Park
As a significant resource for aspiring entrepreneurs in West Texas, the Innovation Hub provides a public-private partnership with entrepreneurs, the university and regional business community. This partnership facilitates a lasting impact on not only local and regional economic growth, but also for those looking to start a business. The Lubbock Economic Development Alliance is proud to partner with The Hub in support of local start-up companies.
Since 2017, The Hub has supported 82,406 students, faculty and members of the community in their endeavors. Annual investment in startups has grown to $8.8 million in 2022 with a cumulative investment of $62.8 million since 2017.
As proud sponsors, LEDA is pleased with the growth and development this program brings to our community. The LEDA team has been able to financially support this program in a number of areas, including:
Prototype Fund
Accelerates the development of a prototype for technology start-ups, assists TTU faculty, community and students in furthering IP development, and bridges the validation of technology in SBIR/STTR currently-funded projects or new proposals.
Red Raider Idea Competition
Entrepreneurs create 60-second videos to showcase their ideas that solve problems.
Red Raider Start-Up
Three-day intensive workshops with the purpose of teaching students and community members how to start a business.
Hub Camp
Programming taught by TTU faculty and provides the guidance needed to create a fundable business plan.
iLaunch Competition
As part of the Spark Conference, the iLaunch competition is a student-led pitch competition.
Spark Conference
A two-day event showcasing the TTU and Lubbock entrepreneurial community.
Faculty C-Startup
Grants to support TTU faculty interested in creating a culture of innovation and entrepreneurship.
Commercialization
During research week, the commercialization sponsorship assists a start-up company in prototype development.
Acceleration
A program designed to assist faculty, students and entrepreneurs with seed grants to launch start-up companies or discover licensing opportunities.
MIT VMS/iTTU Mentor Program
MIT VMS/iTTU Mentor Program trains future mentors.
President's Innovation Awards
These awards provide grants to support start-ups with equipment and rent.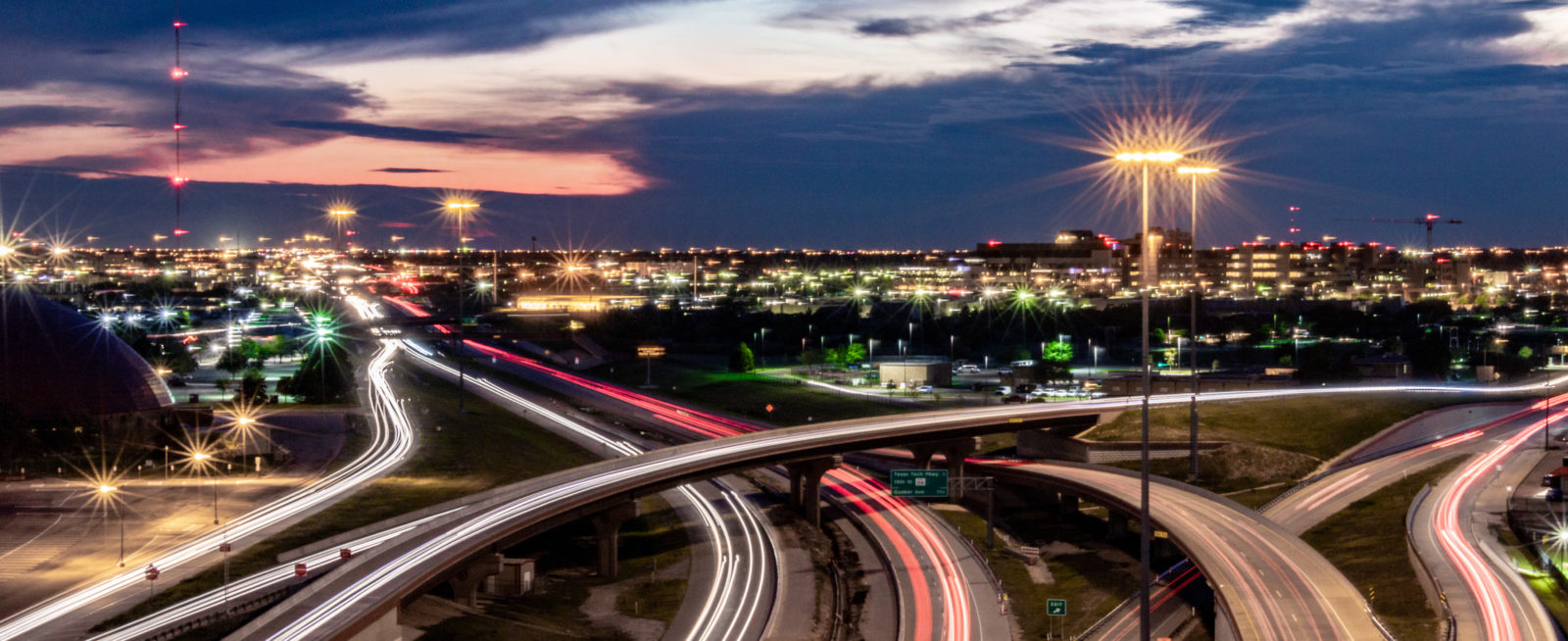 As research advances at Texas Tech University, the Innovation Hub and Research Park will continue to train the up-and-coming innovators and entrepreneurs to make positive impacts on global challenges.
Learn more about some of the companies that have launched from the various programs of the Innovation Hub here.