Explore Lubbock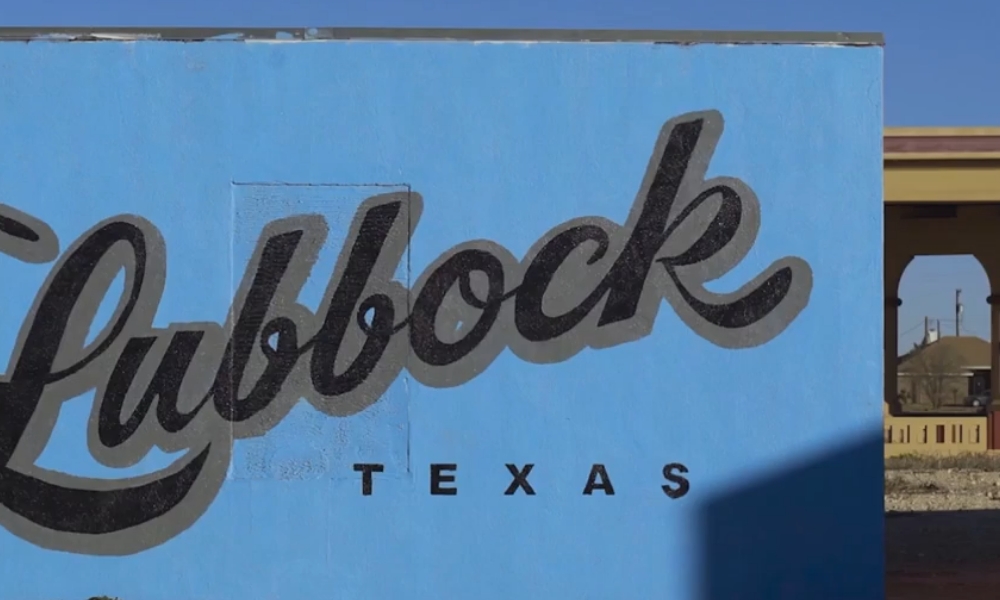 What's new in Downtown LBK
A brewery toasting to the 806, a bookstore writing the next chapter for local authors and readers, and hand-crafted culinary creations with a down-under twist are transforming downtown Lubbock.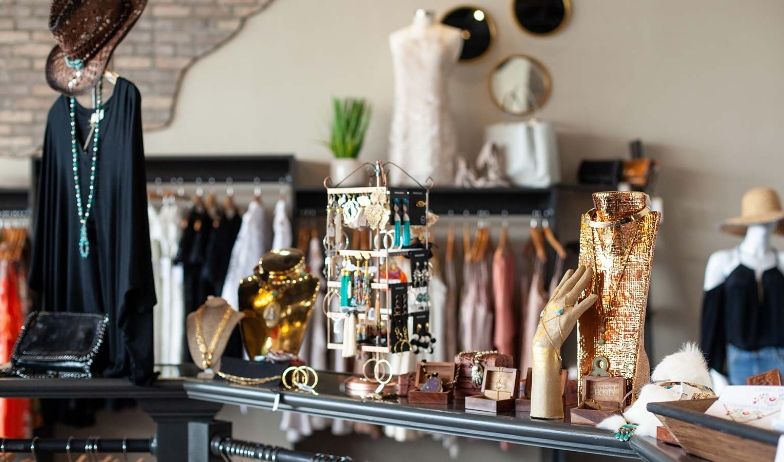 Discover Local Gems
Explore the ever growing list of local gems in LBK.
A Place of Meaning
From Cuban empanadas to artisan mocktails and community-focused endeavors, these three young professionals share how the locals invite business owners to connect and what an impact one person can have here, making it an ideal location to take risks.
Meet the Docs
Whoever has sipped on a perfectly crafted IPA or stout understands that brewing beer is a true work of art. Shopping and Dining
Lubbock's unique shopping scene affords one-of-a-kind boutiques featuring the latest fashion trends, fresh ideas, charming gifts or distinctive home décor. If antiques or western wear is more your style, Lubbock has plenty of options, ensuring you'll find just what you were looking for.
And with nearly 1,000 restaurants, Lubbock can please any taste. From down-home country dining to incredible dishes in a one-of-a-kind atmosphere, Lubbock's culinary scene will satisfy any pallet. When you need a drink, Lubbock's own microbrewery brews fresh beers and Lubbock's wineries produce world-renowned wines.
Fun fact: Lubbock is home to five award-winning wineries and grows 80 percent of wine grapes for the state of Texas. Whether you're in the mood for a savory red blend or a crisp Chardonnay, you'll indulge all of your senses as you learn the process of winemaking from the experts themselves and marvel at the stunning architecture and vineyards right here on the South Plains.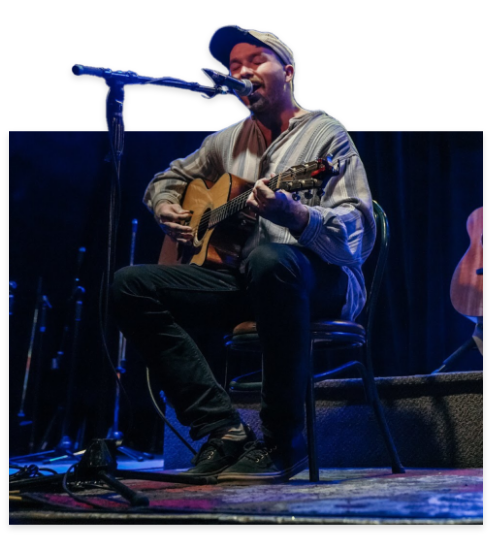 Music & The Arts
As the hub for creative inspiration, Lubbock's culture is a vibrant work of art. Visitors and locals alike frequent Lubbock's Cultural District to visit The Buddy Holly Hall of Performing Arts and Sciences, First Friday Art Trail and the plethora of galleries and studios throughout the area including Charles Adams Gallery, LHUCA, 5&J Gallery and Grey Edges Studio. Across the city, public art can be found on walls, intersections and around Texas Tech University's campus. With venues facilitating one-on-one connection with the artist to displays of world-renowned pieces, see firsthand the creative community of the Hub City.

Parks & Outdoors
With an average of 265 days of sunshine a year, there's no reason to stay inside during your visit to Lubbock. Check out these outdoor areas – perfect for recreational activities.
Nightlife
Lubbock is the cultural capital of West Texas. Boasting a vibrant and diverse nightlife scene that catering to various tastes, it's easy to see why everyone from college students to old ranch hands falls in love with Lubbock.

Live music enthusiasts will appreciate its role as Buddy Holly's birthplace, with venues like the Cactus Theater and local bars like Blue Light Live hosting live performances. Downtown Lubbock is the nightlife hub, offering a growing number of bars, clubs, and restaurants, from upscale cocktail lounges to casual sports bars. Popular spots like The Blue Light Live, Charley B's, and the Funky Door Bistro & Wine Room offer a range of experiences. Whether you're looking for live music, dancing, or a relaxed evening with friends, Lubbock is the place to be.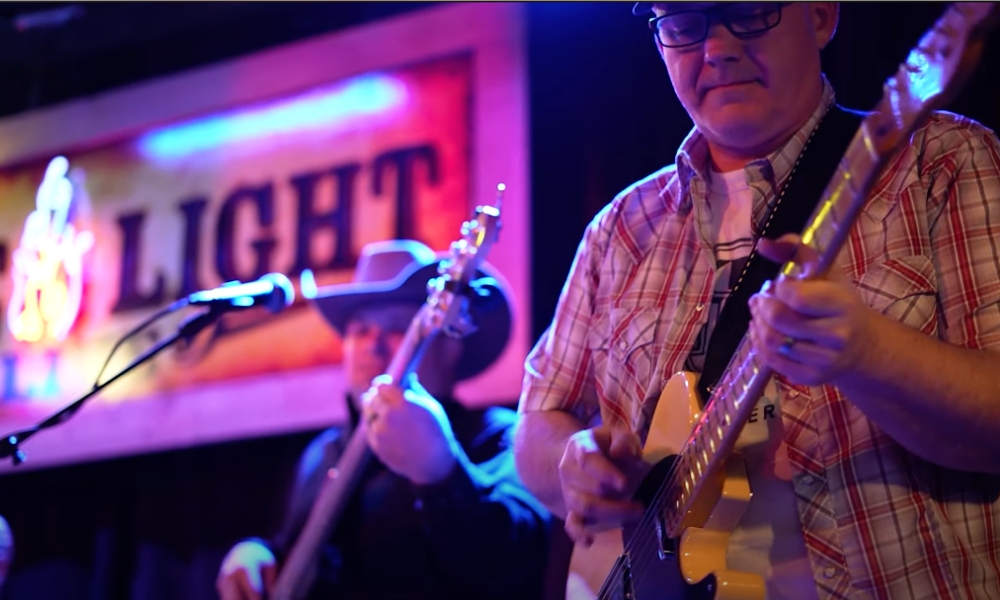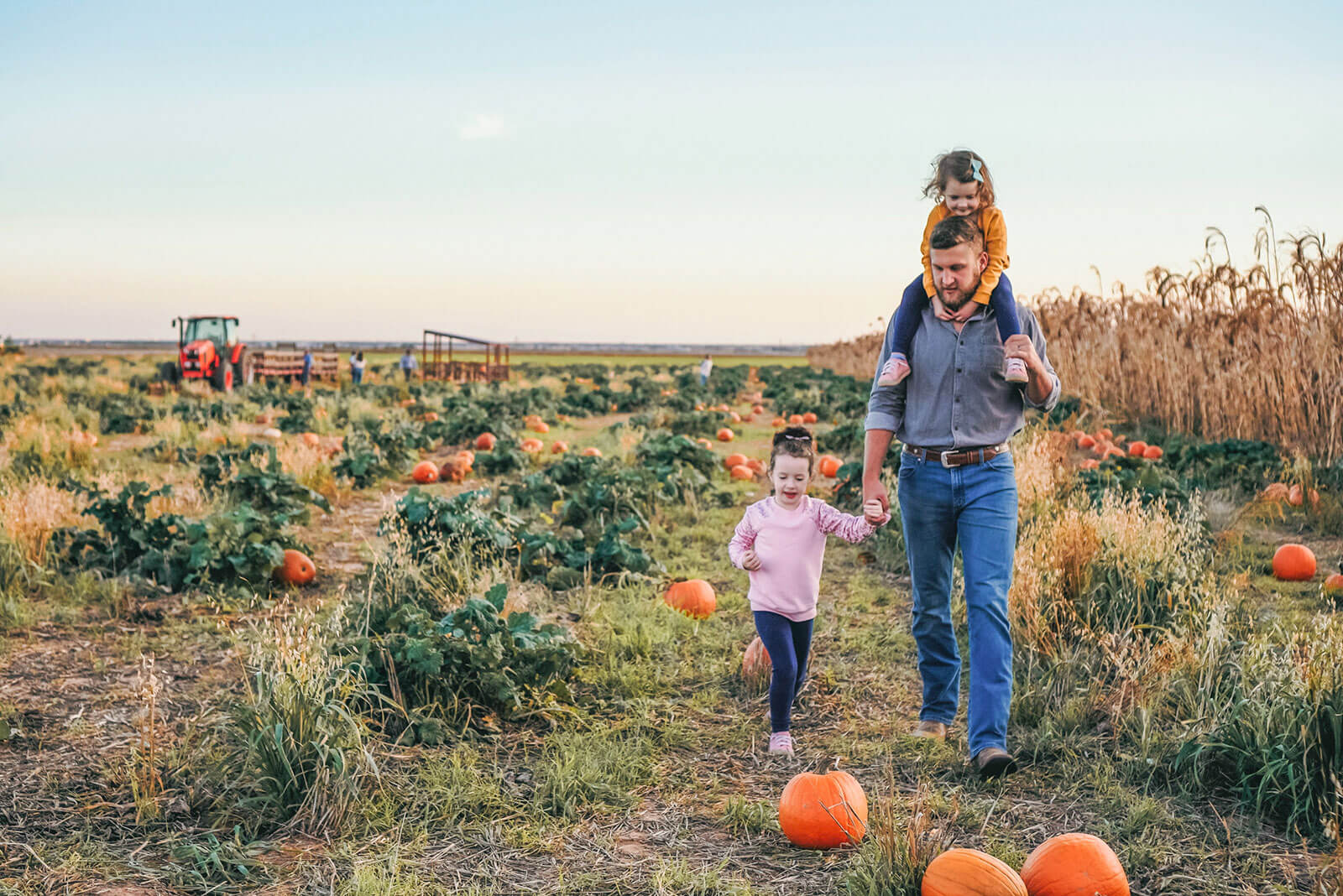 Family-Friendly
When traveling to the Hub City, you'll find that there are numerous exciting adventures awaiting you and your children. Navigating the city with little ones can sometimes be challenging, but fear not! There is a wide variety of activities and attractions for the whole family. Whether you need a sweet treat, a calm afternoon or to get all the energy out, there are many fabulous places to explore.
Wineries & Breweries
From Napa Valley to the Texas High Plains, wine connoisseurs and enthusiasts alike will be impressed by the quality of grapes grown in West Texas. As a location unbeknownst to many for its perfect grape-growing climate, dry air coupled with the cooler nights and warmer days, the Texas High Plains AVA is often compared to Northern California or the southern regions of Italy.
Lubbock's brewery scene has been rocking and rolling for a few years now, but that doesn't mean that they're any less exciting and innovative. The Hub City is the place to be for craft beer enthusiasts looking for timeless classics and envelope pushing pours.