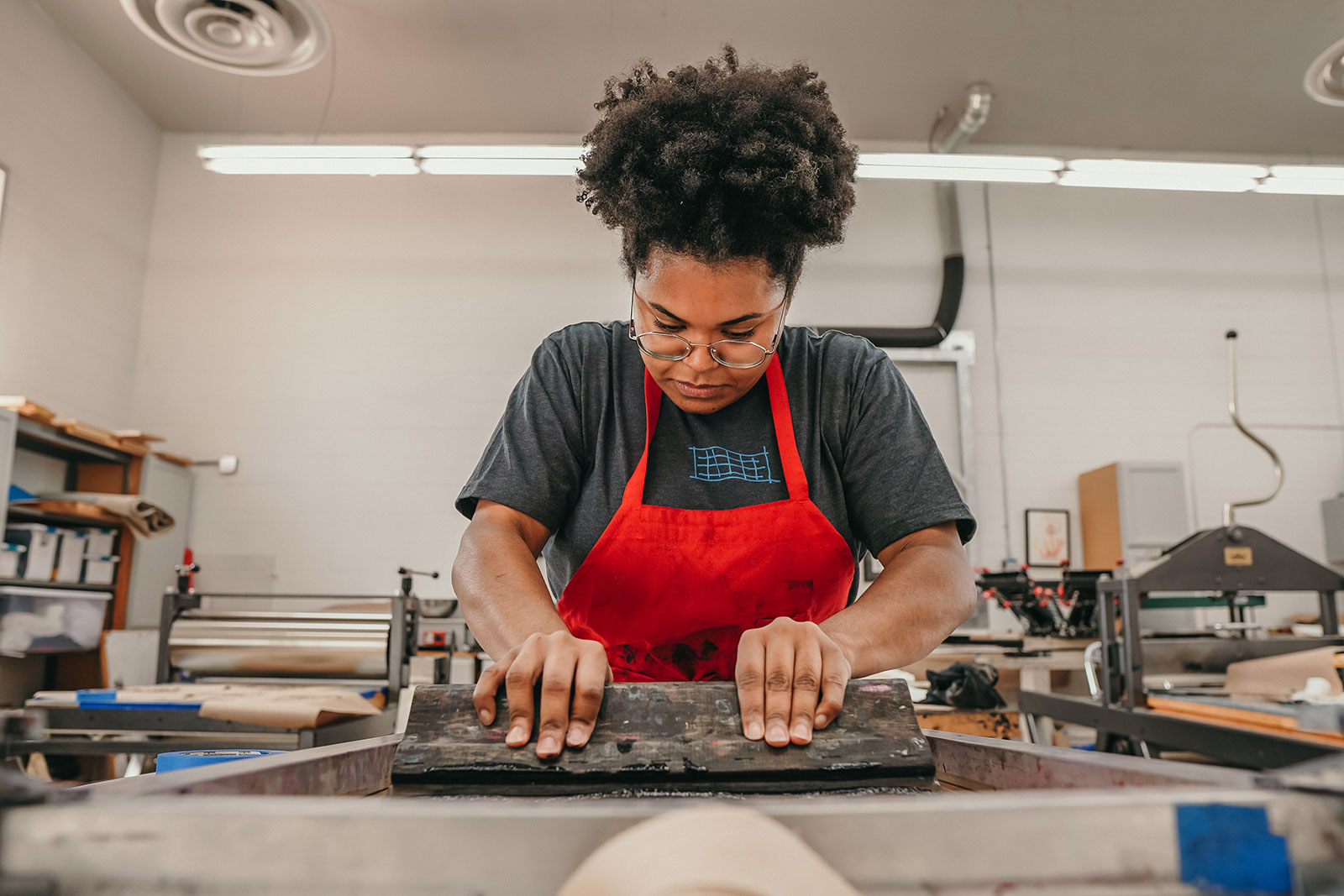 Unexpected Jobs in Lubbock
As a new generation begins to enter the workforce bringing with them an unconventional mindset that shakes up the ebb and flow of the traditional labor force, the once typical characteristics of job positions are no longer a top priority. With a changed perspective, recent graduates are more focused on the quality of life a position offers, the diversity of the role and if their passions are fulfilled through their chosen line of work. In Lubbock, Texas, this new cohort of professionals are met with an unexpected surprise when scrolling through Lubbock job postings.
Being the hub of education, healthcare and agriculture in West Texas, this city of over 260,000 residents has a lot more to offer than meets the eye. Rising industries such as technology, specifically software development, create a cycle of trained workers and available positions followed by big-name tech companies paving the way to the "Hub City". This makes Lubbock an attractive market for not only businesses looking to make their next move but also individuals ready to transition to a more progressive, family-friendly community with a thriving social scene and high-paying jobs.
Companies like Hoverstate, a software design and development agency from California, found Lubbock to be a strong competitor among other metro areas including Seattle, San Francisco and Los Angeles. Ultimately, the affordable cost of business and living, high quality of life and rich pool of talent thanks to access to a Tier 1 research institution, Texas Tech University, is what made Lubbock the attractive option that couldn't be passed on. Skilled engineering, medical and IT graduates are also a large reason Hoverstate decided to create a technology hub in Lubbock, Texas.
A unique opportunity available to not only students at Texas Tech but local Lubbock entrepreneurs, the Texas Tech Innovation Hub at Research Park was established to outfit researchers with the resources needed to conduct life-changing innovations. A few graduates of the program have conducted research related to IVF technology, molecular manipulation used by NASA and other catalytic projects. These researchers are shaping the future of West Texas. After all, the legacy left by the "Father of Texas Wine" began in a basement laboratory at the University four decades ago.
Lubbock is a catalyst that harbors the entrepreneurial spirit. Whether it be a clothing boutique, brewery or barbecue food truck turned brick and mortar, the market for each dream made reality is often found among the culture of hardworking citizens on the South Plains and a supportive community who provides the best type of marketing – word of mouth. As a population that values mom-and-pop shops and local businesses, there is no better location to open your doors than Lubbock.
From humble beginnings in a food truck to a wildly successful, sell-out-by-noon establishment, the owners of Evie Mae's Barbecue have harbored national attention for their creative ways of doing business. If the line out the door doesn't speak to the popularity of this Texas BBQ staple, the free beer as you wait in said line from a local partner, Two Docs Brewing Co., might. Ranked in Texas Monthly's Top 10 state-wide for their tender cuts and gluten-free desserts, this meat smoking team is placing Lubbock on the map.
Not only are sole proprietors able to thrive in the 806, musicians, artists, chefs and others who have mastered their own medium of art find value in West Texas. A city filled with internationally trained chefs who highlight dishes from around the world, nationally acclaimed artists with work featured in Vogue and major headlining artists who got their start under the Blue Light Live spotlight, the juxtaposition of small-town feel coupled with big-city resources provides self-employed individuals with the means necessary to be the next up-and-coming talent.
An unlikely creative hub, Lubbock was designated as the first Cultural Art District in the state, and rightfully so. After marveling in the local talent displayed at a number of galleries in the Art District, patrons begin to understand how the vast landscape inspire artists from all over. One look at a Lubbock sunset is more than enough for a beginning artist to find beauty in the desert surroundings.
Fueled by our West Texas grit and southern hospitality, Lubbock is set up to be the hub of innovation. As one chapter closes, begin the next one in a place that is easy to call home. While we are known for agriculture, healthcare and education, endless opportunities and a future of growth await you in any sector on the South Plains.