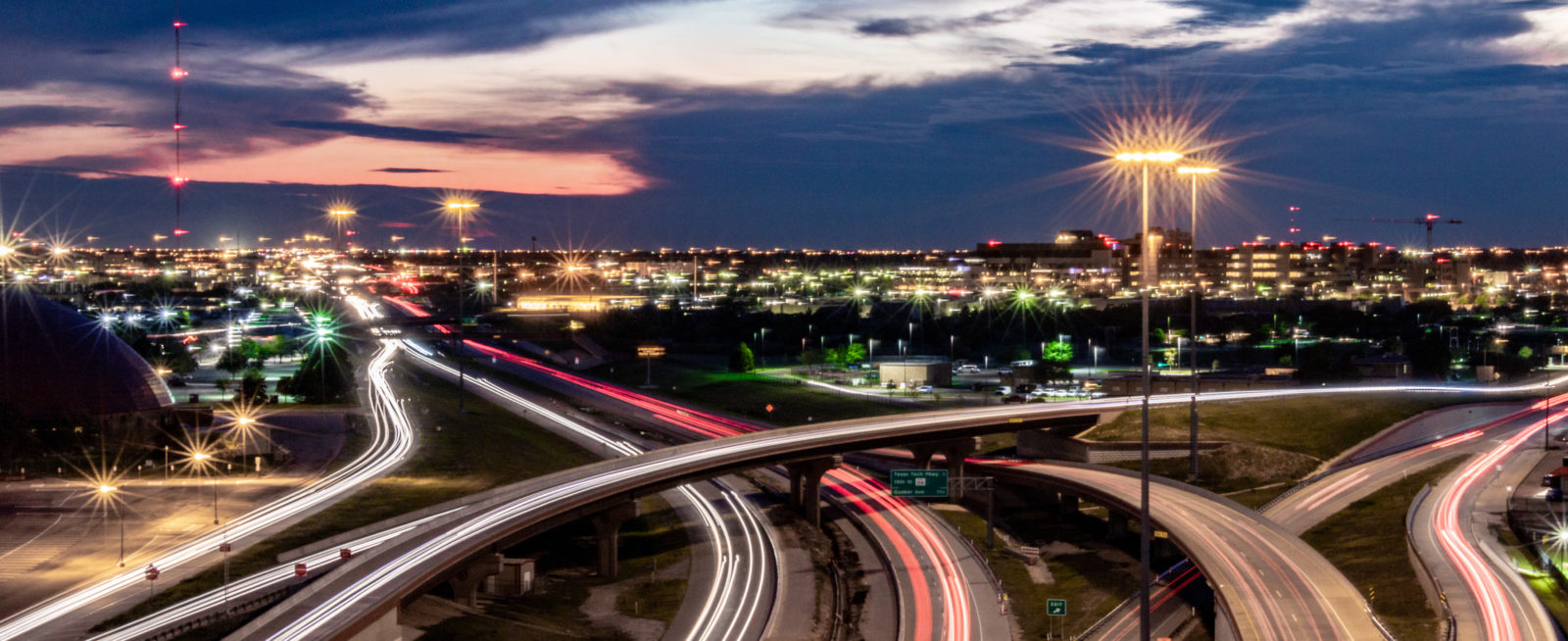 It
From the Silicon Valley to the South Plains, as a region known primarily for agriculture and energy, Lubbock's reputation as the hub of West Texas in a variety of industries is a conduit for growth in one of the fastest growing sectors across the United States: technology. Over the past few years, Lubbock has been well-positioned to meet the needs of the ever-growing technology industry.
Being a mid-sized city with high economic growth potential in the digital age sets Lubbock up for success when looking to lure large tech companies that are relocating or expanding and attract millennials searching for their next career move in tech. With a robust technology sector on the rise, software developers from across the country, namely the Golden State, are discovering Lubbock as an attractive market.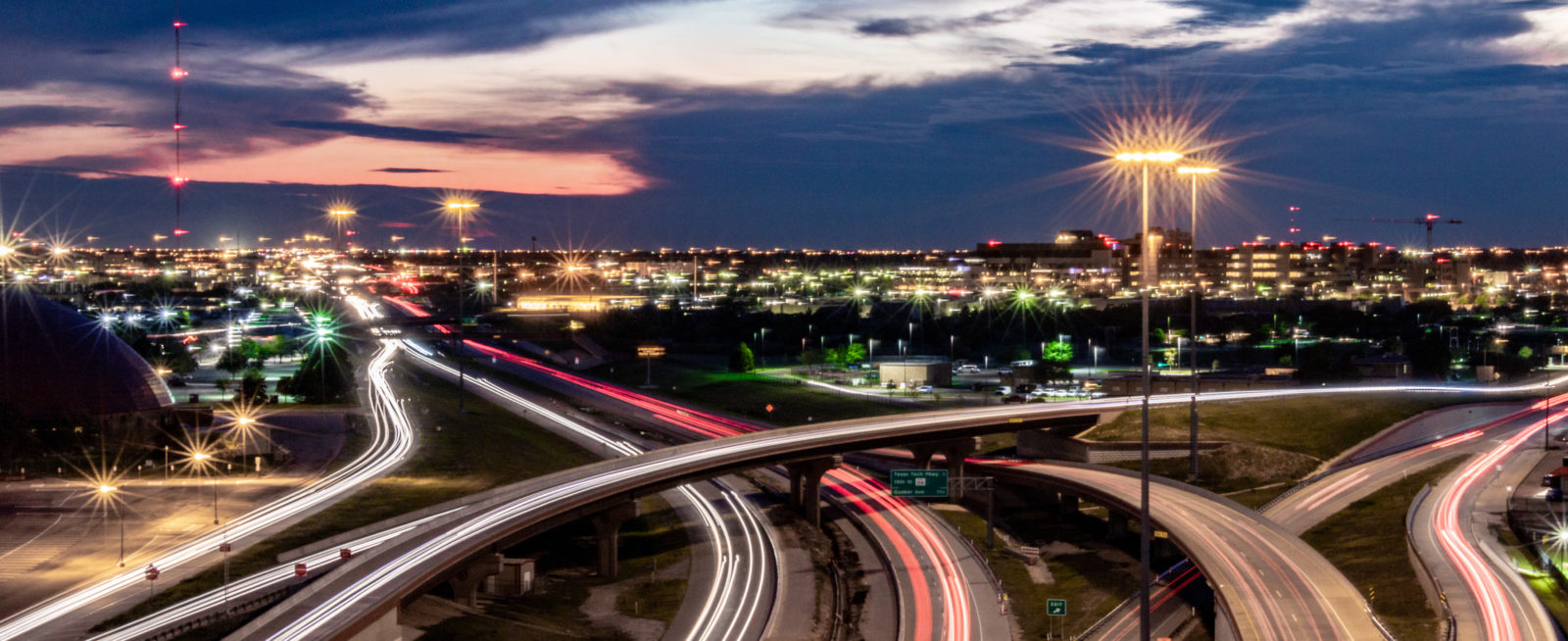 Company Highlights
Hooverstate
From the Silicon Valley to the South Plains, one tech enterprise found its place among the Lubbock digital technology and medical sector. Hoverstate, a digital innovation and transformation corporation with over 10 years of business in six cities across the country and around the world, services med-tech clients such as the pharmaceutical industry, biotech, health insurance carriers, hospital groups and medical companies. Hoverstate is a leading developer in mobile apps, CRM systems, customer engagements and applications.
Mandry
Mandry Technology Solutions LLC, a local IT support and security company, announced its current ranking of no. 55 on the 2021 Channel Futures MSP 501, the world's first, largest and most comprehensive survey and ranking list in the IT channel. This month, the organization celebrates 19 years of business and the creation of highly compensated positions for technology professionals.
CoNetrix
CoNetrix is a full service computer networking, software development, and security and compliance firm built on the principles of integrity, innovation, and initiative. CoNetrix has roots dating back to 1977. Founded in Lubbock, the company serves customers across the US, in all 50 states. CoNetrix, LLC is a family of four companies, including CoNetrix Security, CoNetrix Technology, Tandem, and AccountingWare.
Blue Layer
Blue Layer was founded in 2002 on the principles of "right-sized technology". They support businesses' needs for Cybersecurity, Disaster Recovery, Mobility, Communications, and Managed Services which include help desk, server, and networking support. Blue Layer's support staff are based in Lubbock, providing IT support to businesses in West Texas and throughout the United States. They are recognized on the MSP 501 for more than 9 consecutive years and have been independently audited by the MSP Alliance, receiving AA Cloud Verify Certification.