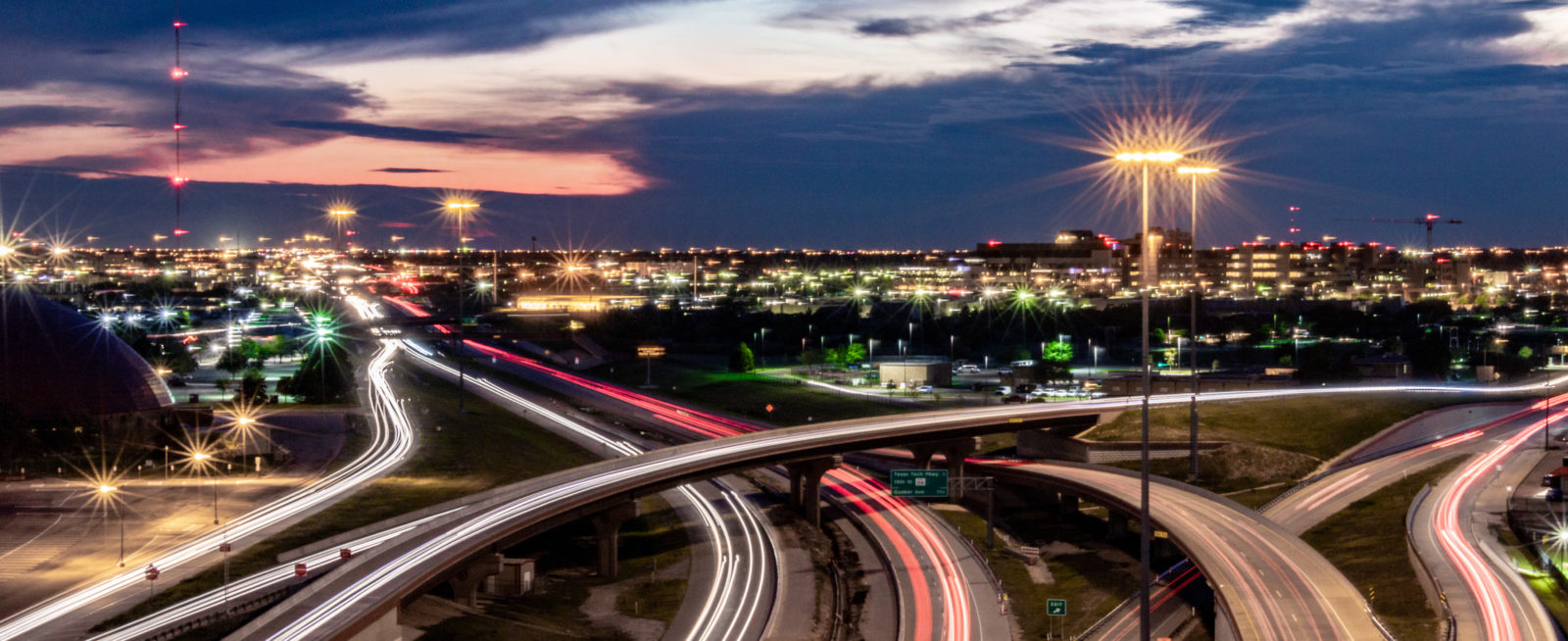 Energy
What Powers LBK
The major energy sources in the Lubbock region include oil, natural gas, and wind energy. A region is known for its windy conditions, Lubbock is an ideal location for wind energy production, as it is an ever-growing sector in the regions energy industry. The Texas High Plains region, in close proximity to the Permian Basin, also contains vast oil, natural gas, and coal reserves that dominate energy production across the state. 
Texas is the largest producer of wind-powered electricity in the nation, with wind energy contributing more than a fifth of Texas' net electricity. Lubbock is home to the National Wind Institute at Texas Tech University, established through partnerships with the U.S. department of Energy, Sandia National Laboratories, Bestas & group NIRE, which conducts research and provides education on wind energy.
You can view a detailed breakdown of our energy providers below.
Covenant Health is the largest health care institution in the region with 1,326 licensed beds, more than 5,000 employees and a medical staff of more than 600 physicians at its cornerstone facilities. Covenant is a member of St. Joseph Health System in Orange County, Calif. Cornerstone hospitals are Covenant Medical Center, Covenant Women's and Children's and Covenant Specialty Hospital. Other system hospitals are Covenant Hospital Levelland and Covenant Hospital Plainview, along with 12 other affiliated hospitals across the region.
Atmos Energy is one of the largest natural-gas-only distributors in the U.S. and has grown to operate one of the largest intrastate natural gas pipelines in Texas. Currently, Atmos is known as one of the most efficient natural gas distribution companies in the industry.
West Texas Gas (WTG) was formed and has operated as a natural gas public utility in the State of Texas since 1976. WTG has become a leader in natural gas services in Texas and in the Oklahoma Panhandle with core businesses in distribution operations, marketing and transmission services. As the natural gas industry continues to change, WTG remains committed to providing its customers with the best possible service as well as operating the Company with the highest level of integrity.