X-FAB Texas Announces
Expansion in Lubbock, TX
X-FAB Texas Announces Expansion of its Silicon Carbide Manufacturing in Lubbock, Texas
The Lubbock Economic Development Alliance (LEDA) announced the expansion of X-FAB Texas, a global leader in the manufacturing of analog and mixed-signal semiconductor solutions, with major investments over the next 5 years. Phase one amounts to $200 million and is expected to create up to 250 additional jobs. Further investment projects will follow based on market demands.

This expansion comes on the heels of growth in reshored manufacturing of chip production. As the only X-FAB location in the U.S, the Belgium-based manufacturer will continue ramping its silicon carbide production to meet the growing needs of its partners both here and abroad.
"As the leading silicon carbide foundry, we must continue to invest to grow our capacity, capabilities and technical workforce to provide high-quality products and prepare for future generations of products," said Lloyd Whetzel, president and CEO of X-FAB Texas. "X-FAB is committed to maintaining the foundry leadership position in silicon carbide."

Since 1999, X-FAB's Lubbock facility has been one of its key manufacturing sites, leveraging X-FAB's decades of experience in the semiconductor industry to produce high-quality wafers with superior performance and reliability for a wide range of applications including automotive, industrial, and medical.
"For nearly 25 years X-FAB has remained a strong corporate partner in Lubbock's business community, and today's announcement further validates Lubbock as a premier destination for manufacturing and distribution both nationally and internationally," said John Osborne, president and CEO of LEDA. "As the world leader in silicon carbide foundry production, Lubbock remains an integral location in X-FAB's global network of production sites, providing the industry with cutting-edge technology. "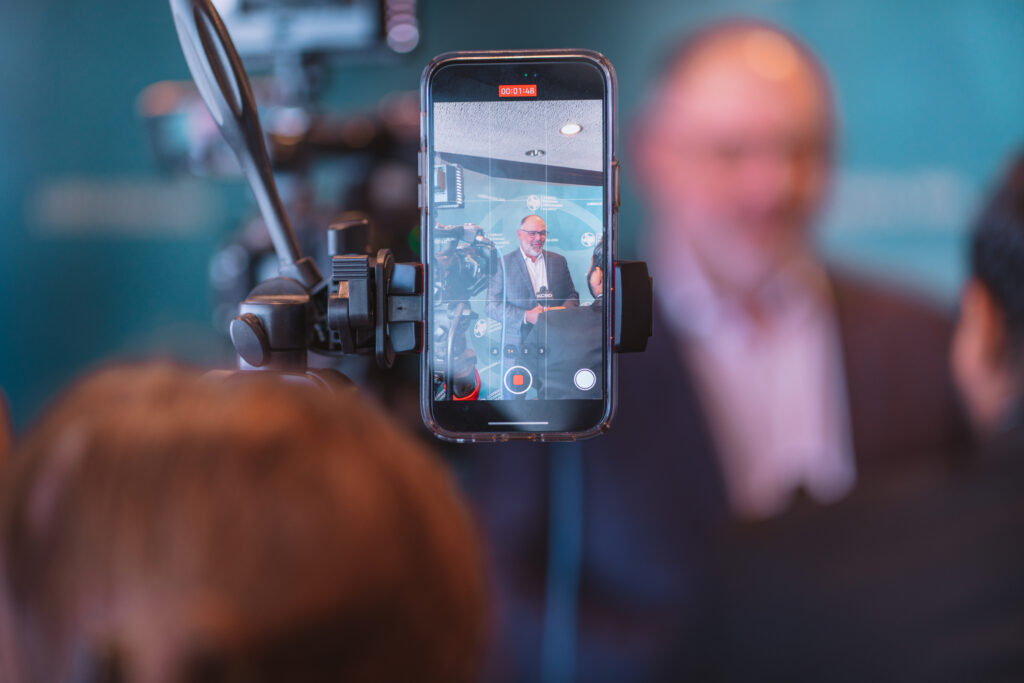 About LEDA
Since its inception in 2004, LEDA has assisted 249 companies with their expansion or relocation to Lubbock. These companies committed to creating 12,388 jobs and investing more than $2.2 billion in new capital improvements that have resulted in $2.0 billion in value-added impact to the Lubbock area.
About X-FAB
X-FAB is the leading analog/mixed-signal and MEMS foundry group manufacturing silicon wafers for automotive, industrial, consumer, medical and other applications. Its customers worldwide benefit from the highest quality standards, manufacturing excellence and innovative solutions by using X-FAB's modular CMOS processes ranging in geometries from 1.0 to 0.13 microns, and its special Silicon Carbide and MEMS long-lifetime processes. X-FAB's analog-digital integrated circuits (mixed-signal ICs), sensors and micro-electro-mechanical systems (MEMS) are manufactured at six production facilities in Germany, France, Malaysia and the U.S. X-FAB employs approx. 4,200 people worldwide. For moreinformation, please visit www.xfab.com