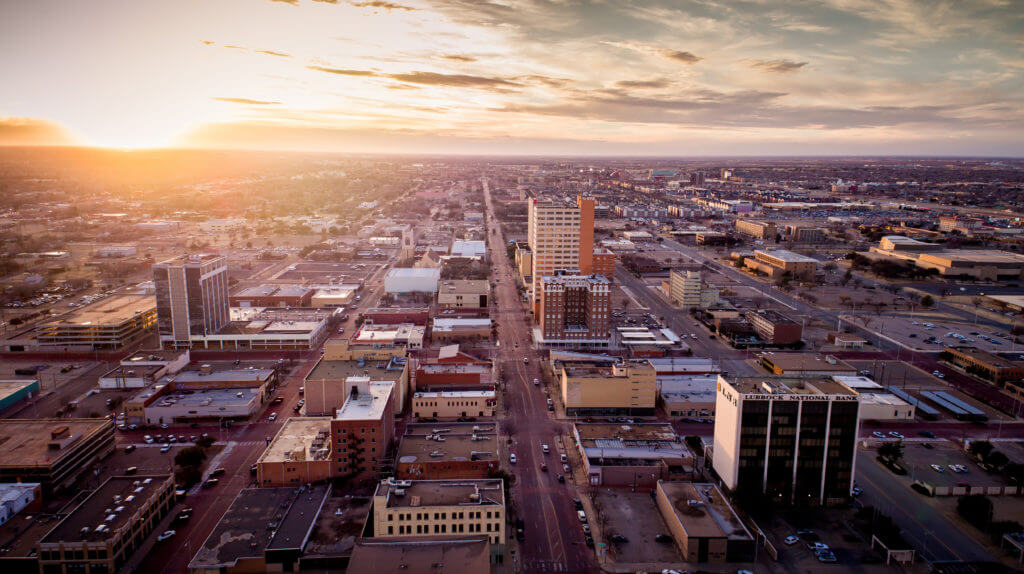 National Chains Recognize Lubbock
From The Cheesecake Factory to Lululemon, Lubbock, Texas is finding its place on the map of nationally known restaurant chains and retailers. Visitors of the "Hub City" over the past decade aren't the only ones noticing exceptional growth and potential. As the Lubbock metro area continues to expand, the demand in the area increases as well. Lubbock is embracing the growth by taking the appropriate measures required to fill the needs of an ever-growing community. National companies and chains looking to open their next location should not look past the 806.
Recently, companies like P.F. Changs and HEB are choosing to move here because Lubbock has high economic growth potential. Since 2010, Lubbock has seen a 10% population increase indicating continued growth in the future. In fact, the city expects to see 6.2% projected growth by 2024. As companies search for the next destination to open a new location, specific factors are taken into account. These include but are not limited to, population size exceeding 250,000, median income, unemployment rate and real estate. The "Hub City" has proven time and time again to excel in all these areas.
Lubbock has reached the sweet spot and it keeps getting sweeter! A median income of $50,375, an unemployment rate of 2.9%, a below-average cost of living and a population that exceeds the minimum requirement for many nation-wide companies make Lubbock the perfect spot for business. Being recognized by national chain companies has encouraged a robust economy in the "Hub City".
Today, the population of Lubbock's metro area is nearly 315,000 making it the third-largest MSA in the nation between the I-35 corridor and the front range of the Rockies. Cities in the metro areas include Lubbock, Abernathy, Idalou, Shallowater, Levelland and many more. Because the population of these towns is significantly lower, Lubbock is a central location for goods and services to be offered that may exclusively be offered to a bigger city.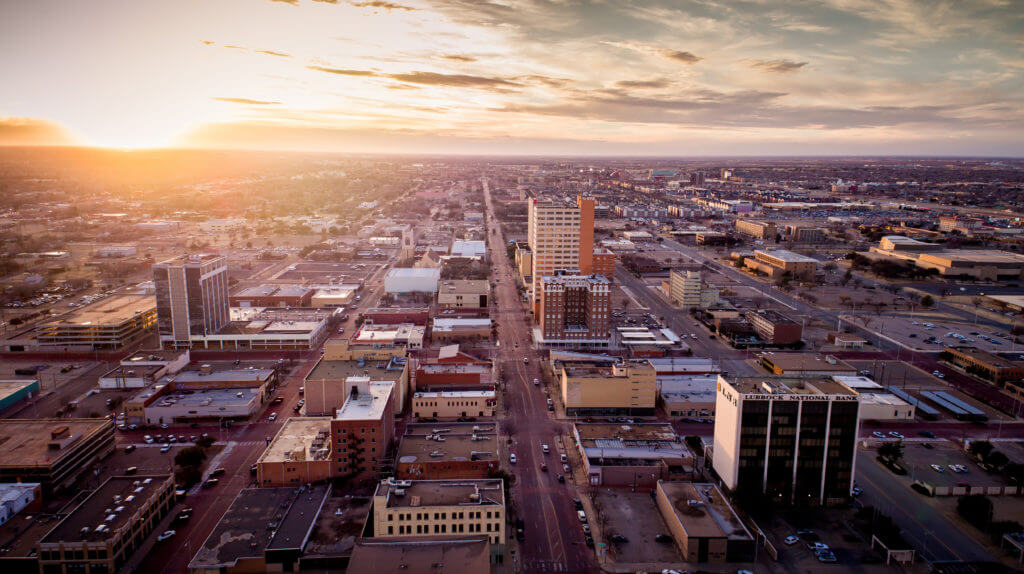 As the economic hub of the South Plains and Eastern New Mexico, the "Hub City" serves a 26-county region with a population of over 640,000. Lubbock sits directly in the Texas Panhandle reaching over 40,000 square miles. This includes Oklahoma, New Mexico and other cities along the I-27 corridor making Lubbock a premier destination for companies to reach the maximum amount of people in such a vast area.
The most recent companies to make their way to Lubbock include The Cheesecake Factory, Soft Surroundings, Uncle Julio's, Costa Vida and Lululemon. Businesses looking to open a location in Lubbock will also be met with a prosperous workforce. There is no shortage of employees here. As positions are created, skilled individuals are readily available.
The Lubbock Economic Development Alliance is pleased with the growth as it fosters a thriving economy through continuous job creation. As the metro area continues to develop, Lubbock will remain as a premier location for business creation, tourism and a place to call home. If you would like more information on Lubbock's continued growth, visit lubbockeda.org.