Training Options in Lubbock, Texas
Known as the hub of education in West Texas, one of Lubbock's strongest assets is access to both higher education institutions and training programs. With three universities, one of the state's strongest community colleges and a plethora of trade programs, there is a continual flow of well-trained, qualified individuals entering our workforce.
Lubbock is distributed over a wide variety of industries and contains a diverse set of skills and knowledge within each highly skilled graduate from one of our many state-of-the-art certificate programs. From cosmetology to semi-truck driving, the "Hub City" is an ideal destination when it comes to obtaining an industry certification. Check out Lubbock's programs below.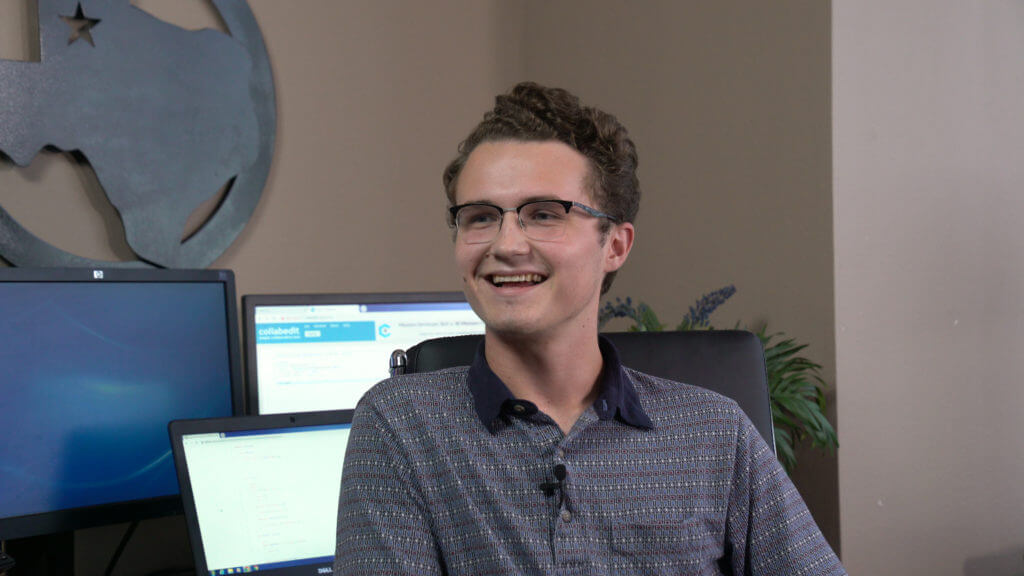 South Plains College 
South Plains College (SPC) is a comprehensive, two-year community college that serves the greater South Plains area featuring innovative educational programs that span across the arts and sciences, technical education, continuing education and workforce development. With more than 100 programs including automotive, real estate, floral design, welding and coding with the Lubbock Coding Academy, there is an industry for every interest at SPC. 
Reese Technology Center
Formerly used as an Air Force Base, the Reese Technology Center (RTC) has served West Texas as a business and research park for over 20 years. By repurposing the existing base, it strives to be a technological hub for the South Plains. The RTC is proud to host some of the nation's front-running research in renewable energy, alternative fuels, battery storage, defense technology and more.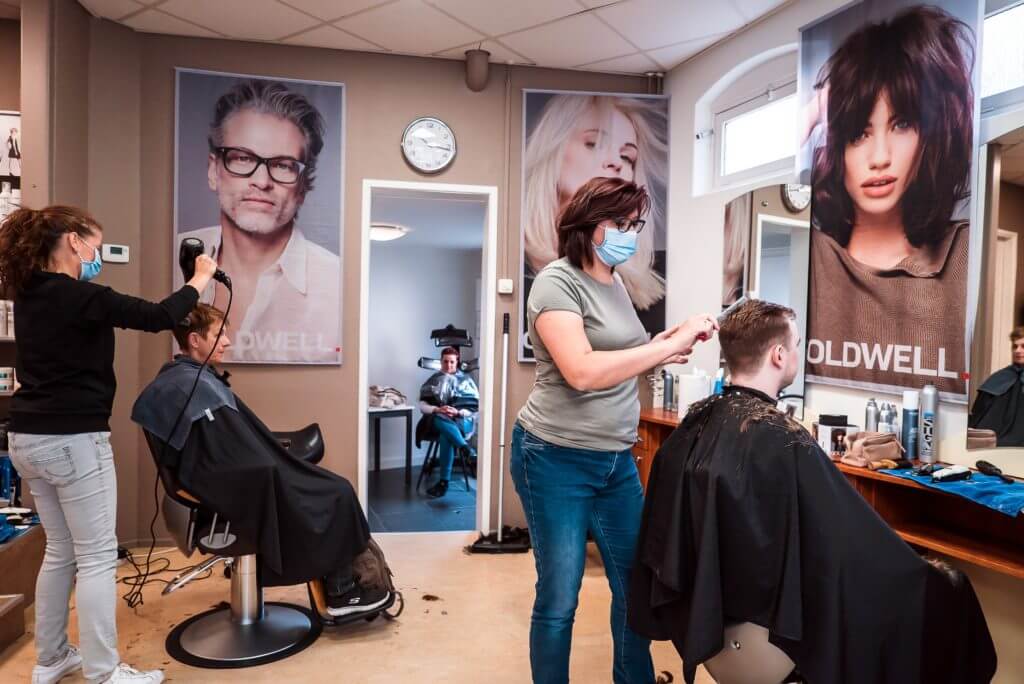 Wayland Baptist University
As the oldest university in continuous existence on the High Plains of Texas, WBU reaffirms that commitment every day through a distinctive combination of offerings. WBU offers non-degree certifications for students to pursue.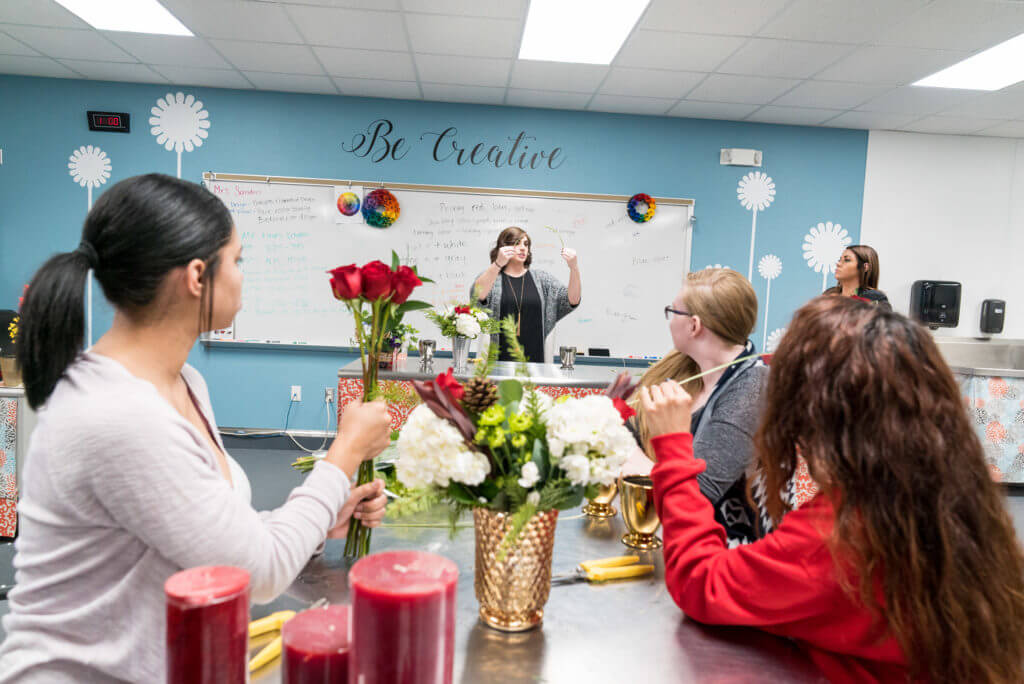 Lubbock Independent School District – Byron Martin Advanced Technology Center
The Byron Martin Advanced Technology Center was established in 1998 as a partnership between Lubbock Independent School District (LISD), South Plains College and the City of Lubbock to assist with workforce development among high school students. At this technology center, there are more than 2,000 students ranging from grades 10-12. Career and Technical Education (CTE) programs provide students with opportunities to gain valuable hands-on experience in diverse careers, including culinary arts and floral design. The Byron Martin Advanced Technology Center facilitates high-demand CTE programs and offers 26 nationally recognized industry certifications, including 24 classes for college credit.
For those interested in the medical field, training programs such as Elite Quality Nursing Aide Training, Proud and Professional Nurse Aide Training, Lubbock Medical Assistant School and Three Star Medical Training are available as well as dental assistant programs including Lubbock Dental Assistant School and West Texas Dental Assisting.
To earn a certificate in cosmetology, other programs like Texas College of Cosmetology, Lubbock Hair Academy and Vogue College of Cosmetology are available throughout the city as well.
Our region is well-equipped with the resources and training programs needed to provide a cohort of young professionals into the labor force each year. With a variety of options available throughout the South Plains, the "Hub City" is catalytic to our new generation of talented workers.