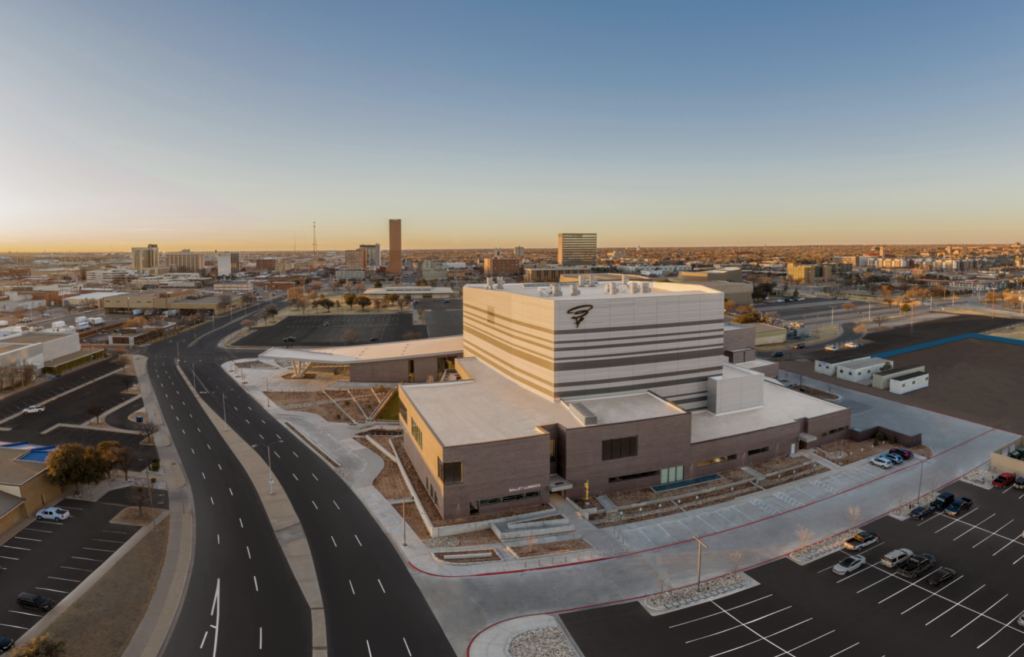 Tourism Impacts
on Economic Development
In many communities, economic development and tourism go hand in hand. In Lubbock, Texas, this is no different. Over the past decade, the "Hub City" has announced, broken ground and completed catalytic projects that not only spur economic growth to our city, but also further promote Lubbock as an attractive place to visit.
To understand the relationship the Lubbock Economic Development Alliance (LEDA) has with the tourism industry in our city, it is critical we first discuss our organization and who we are. At LEDA, we are on a mission to improve the quality of life for our fellow citizens through promoting local business growth and new business expansions, as well as equipping our workforce with the skills and opportunities needed for the ideal work/life blend.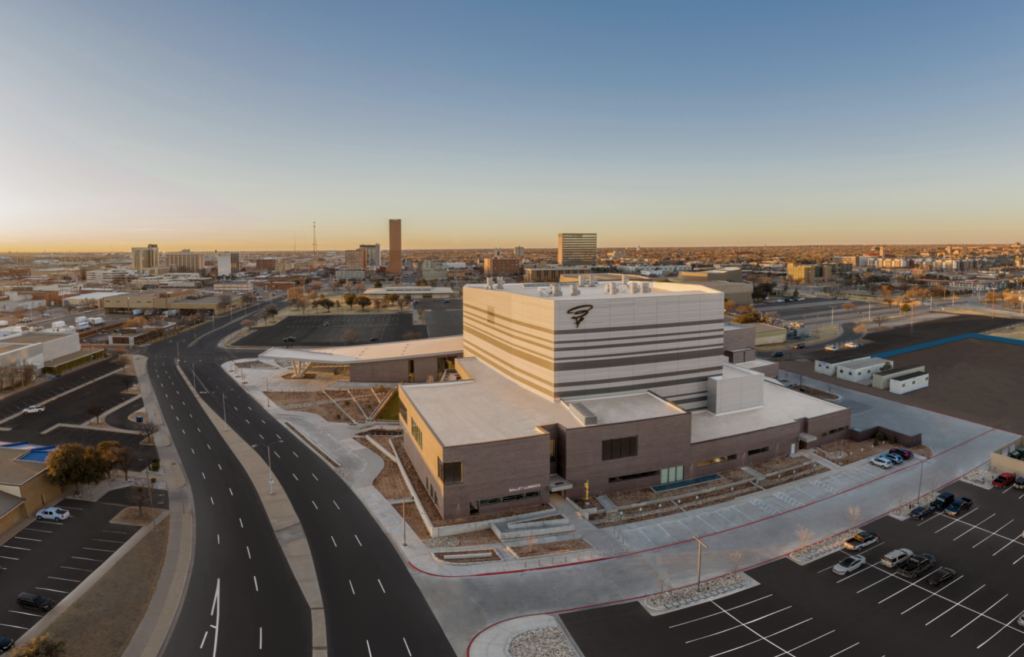 LEDA's sister organization, Visit Lubbock, works alongside these efforts by marketing our city as a premier destination for travel. Because of the efforts made by our team, projects like the recently opened, world-class performance theater The Buddy Holly Hall of Performing Arts and Sciences, Lubbock continues to attract visitors from across the region, state and country. Not only do attractions like The Hall offer world-renowned performances to theater-goers, but it also enhances community development efforts with educational resources through local partnerships like the Lubbock Independent School District, Ballet Lubbock, and the Lubbock Symphony,, which allows the citizens of Lubbock to maximize each dollar spent and opportunity afforded to them.
On average, 6.4 million visitors find their way to the "Hub City" every year. Travel here can take many forms as we are the ideal destination for Texas wine, boast a robust arts culture with live music and emerging artists, are centrally located in the United States, making it easy to travel for leisure, sporting events, or business meetings. Visit Lubbock's team works to provide opportunities for planned group meetings and events, and showcase the complete Lubbock experience. In 2019, the total economic impact of the events and meetings hosted in Lubbock was nearly $40 million.
So, what does all of this mean for the citizens of Lubbock? Each "outside" dollar spent continues to grow our economy and directly impacts each household by first, providing tax relief due to travel-related taxes from the outside dollars spent by the visitors in Lubbock. In 2019, Lubbock homeowners saved an average of $780 per household.
Second, a thriving economy benefits the community as a whole when "outside" dollars make their way to the pockets of community members in the form of the tax relief mentioned above, which are then used to purchase goods and services from local companies. At the end of the day, it affects every citizen by generating sales tax dollars for the economy and stimulating job growth.
The phrase, "If you build it, they will come," rings true in a myriad of ways when discussing topics such as local economic growth. As Lubbock invests in companies looking to expand or relocate and supports local businesses and attractions, the dollars spent translate into a thriving business community, thus creating more jobs, increasing the quality of life for each citizen and establishing the "Hub City" as an attractive tourist destination.
While a city invests in its citizens, it simultaneously builds a place where people want to visit and businesses want to relocate. No matter the industry or size of the project, our commitment at LEDA to assist in the growth and success of our community is unparalleled. Come see for yourself and plan your visit to Lubbock today!