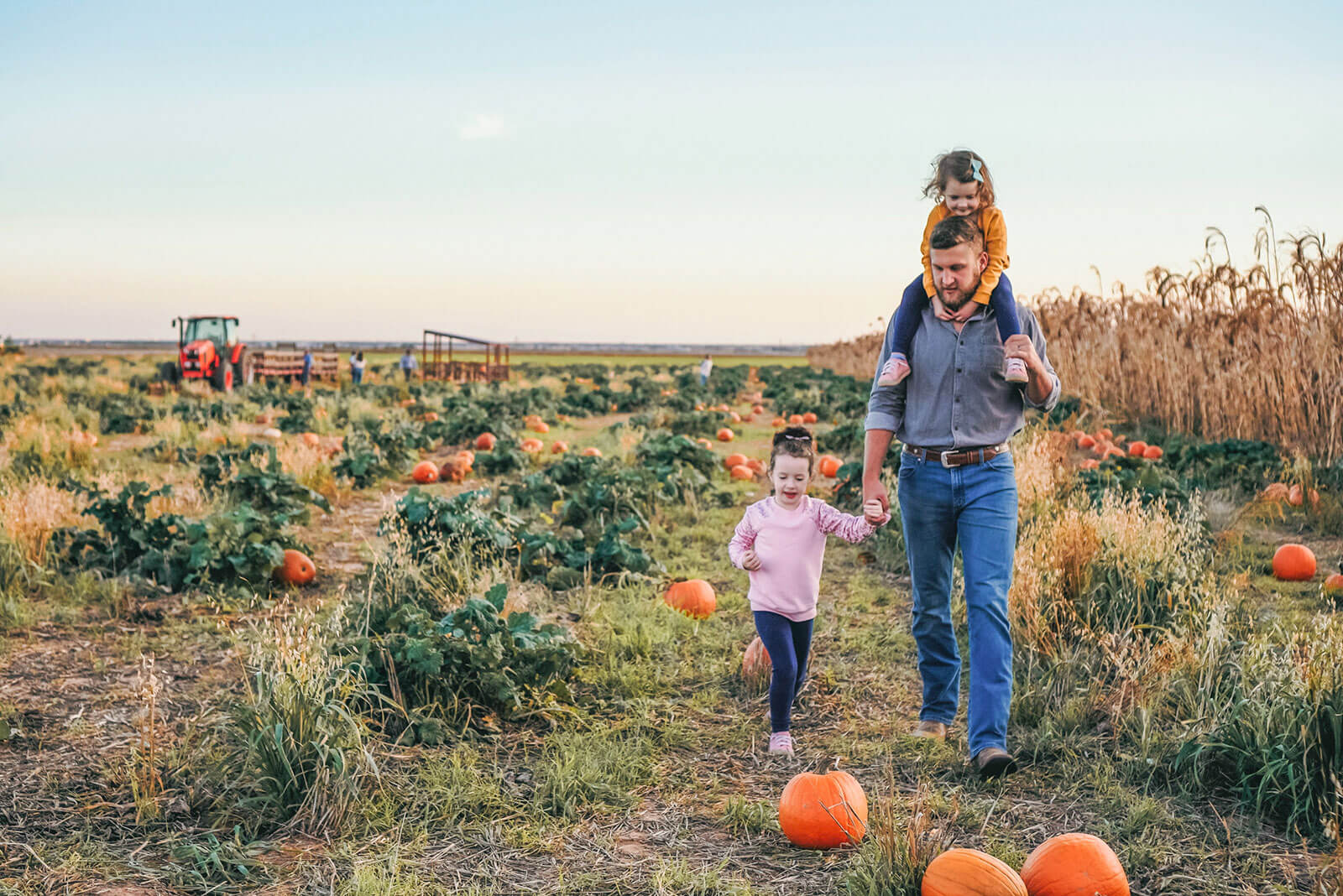 Lubbock Listed as #3 Most Affordable City
for Veterans to Live
Forbes recently named Lubbock among the 10 Most Affordable Places for Veterans to Live in 2020. Coming in at number three, Lubbock's below-average cost of living, the above-average median income for veterans and affordable housing can be attributed to earning this accolade.
To find which cities have the best resources for veterans to be successful, Forbes used the findings provided by Veterans United, the nation's No. 1 VA lender. By analyzing the balance between affordability and economic wellness, Veterans United analyzed the Top 100 Most Populated Cities in the country in four areas: cost of living, veteran population, unemployment rate and median annual salary. After carefully examining each city's access to VA health facilities and the other key variables, the findings deemed Lubbock as the third best city in the nation for veterans to live in 2020!
Metrics for the "Hub City" include:
Cost of Living Index (based of U.S. Average of 100) – 93.7

Veteran Population – 12,018

Unemployment Rate – 4.80%

Median Annual Salary – $36,653
Lubbock has the resources to set up veterans for success. With easy access to many options for higher education and a growing economy that is followed by job growth, veterans are given the opportunity to succeed. Not to mention, Lubbock averages zero homeless veterans per 1,000 veterans. The "Hub City" is a great place for veterans to call home.
The cost of living at 84% is another great benefit to life in Lubbock. Low expenses foster an environment for all residents in Lubbock to maximize their earnings and ensure that the majority of their income is not being spent on housing. In fact, only 28% of Lubbockites' incomes go toward rent or other housing costs, making the American dream more attainable for our fellow servicewomen and men.
Lubbock is also nearing the completion of a newly constructed VA clinic located on 4th street. This 94,000 square-feet facility will partner with the Texas Tech University Health Sciences Center and University Medical Center. This partnership will provide more specialty need and social services. With the closest VA clinic being 200 miles away, the addition of this facility will alleviate a significant need in the Lubbock community.
The transition from military to civilian life can be a stressful one, but Lubbock has resources to aide a smoother experience for both the veteran and their family. Lubbock's ability to provide the building blocks for a comfortable life after service are just one of the many reasons why you should keep Lubbock, Texas in your mind as you transition back!