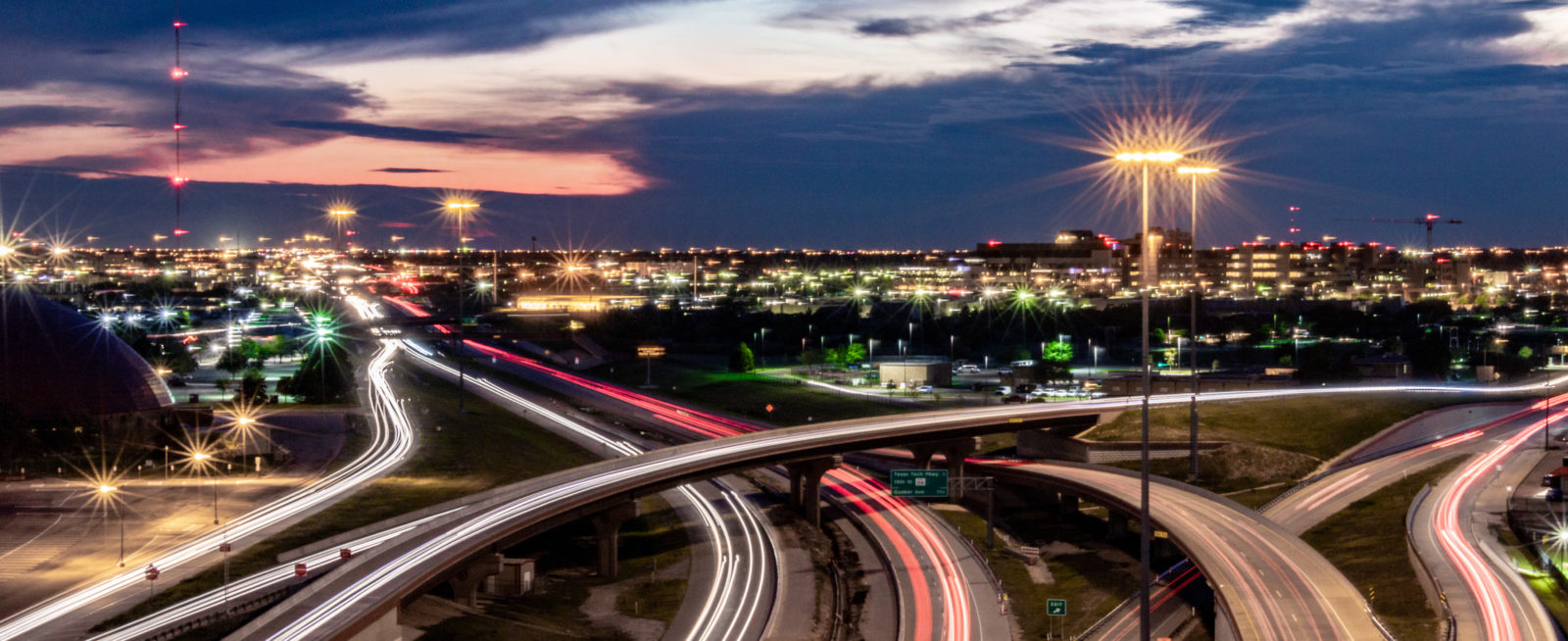 Lubbock Coding Academy and the Texas Tech Credit Union Partner
to Develop a Loan Program
The Lubbock Coding Academy along with the Texas Tech Credit Union developed a loan program for students interested in a coding education. As the academy continues to meet the needs of high-demand jobs, the Lubbock Coding Academy Personal Loan provides financial assistance for people interested in learning to code.
"Lubbock Coding Academy is grateful for Texas Tech Credit Union's commitment to increasing access to educational opportunities for the people of Lubbock," said Chris Lofton, CEO of Lubbock Coding Academy. "This is an opportunity for the people of Lubbock to secure their future through technical education. And, Lubbock will benefit from this investment in as it further develops its tech community.
The loan requires the applicant to apply once for the program with requests for loan draws during each of the four courses in the academy. The applicant must pay $500 to the first course then the remainder of the cost is covered by the personal loan. In total, the applicant can borrow $5,500 with the Lubbock Coding Academy Personal Loan.
"As a financial institution that is committed to serving the educational community in our area, Texas Tech Credit Union is excited to announce our partnership with the Lubbock Coding Academy, said Ben Hart, chief financial officer for Texas Tech Credit Union. "We firmly believe that this not only serves to provide a bright future for the students in the program but also meets an immediate business need in Lubbock."
Applicants interested in the Lubbock Coding Academy can apply for the loan online at lubbockcodingacademy.com or here.