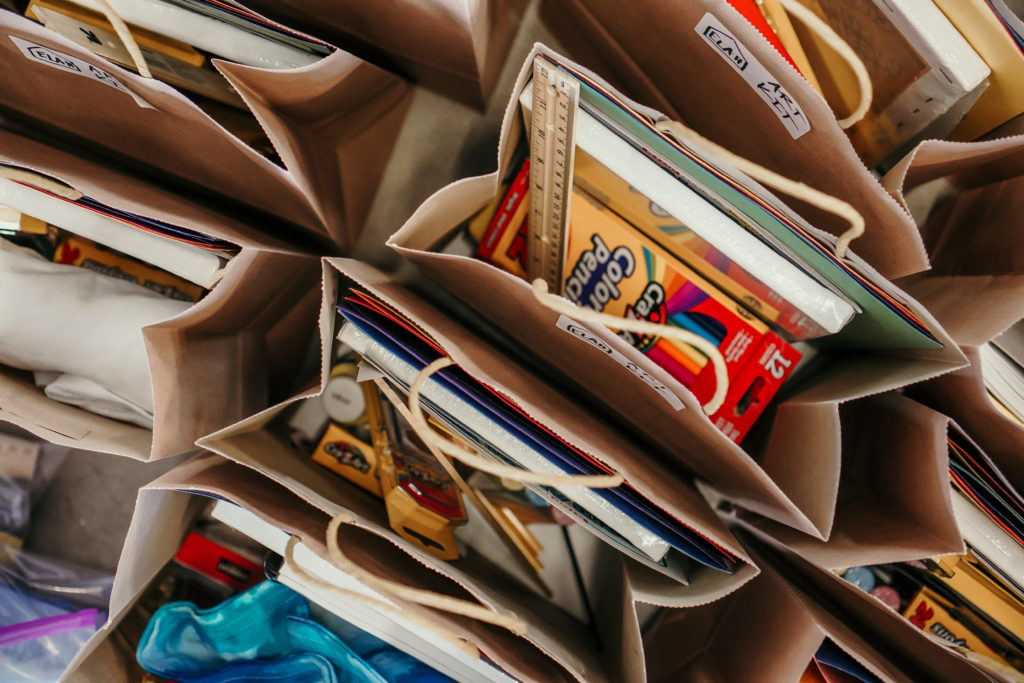 East Lubbock Art House
Art is the conduit in which we are able to think higher and feel deeper. At the East Lubbock Art House (ELAH), Danielle East, founder of ELAH, along with other local artists of color and emerging artists, are pushing patrons to their limits through thought-provoking pieces that bring light to the impacts of today's social climate on minority groups and people of color. Just as viewers' minds are opened to a new world of experiences while perusing through the online gallery, each painter, sculpture and writer expresses their voice through a variety of mediums that will be hung on the walls in early 2021.
Founded in February 2020, ELAH is a start-up and non-profit arts organization dedicated to supporting emerging and marginalized artists of color through exhibition opportunities, offering affordable classes and workshops and host events in their future gallery space located at 405 M.L.K. Jr. Boulevard Suite B. The mission of the organization is to create accessible means to the arts for all individuals and to uplift our BIPOC neighbors.
Originally from La Grange, Texas, the poet, sculptor and book-binder made her way to Lubbock in 2019 as a resident artist with the Charles Adams Studio Project (CASP). As a "Hub City" artist, East quickly found her place within Lubbock's arts community at CASP. Over the past year, she has made a significant impact on the lives of all who have read her words and viewed her work.
Through CASP, East was able to dive headfirst into Lubbock's emerging culture. She was also able to find where there were holes that needed to be filled. East concluded that meaningful investments in the east Lubbock neighborhood, like ELAH, would provide immeasurable opportunities to starting artists by offering studio and exhibit space. On its website, ELAH addresses the question of "why east Lubbock?" with the following:
"… Why not East Lubbock? Why not an Art House? Why not now? East Lubbock Art House (ELAH) explores how art can be a resource to the East Lubbock community and a tool for social transformation. Our vision is seeing East Lubbock Art House becoming a social sculpture, an art destination, and a seed planted into the community. With Lubbock's few cultural arts institutions, we at ELAH felt the need more. We felt the need within the community to establish ourselves and continually work towards the betterment of the East Lubbock community."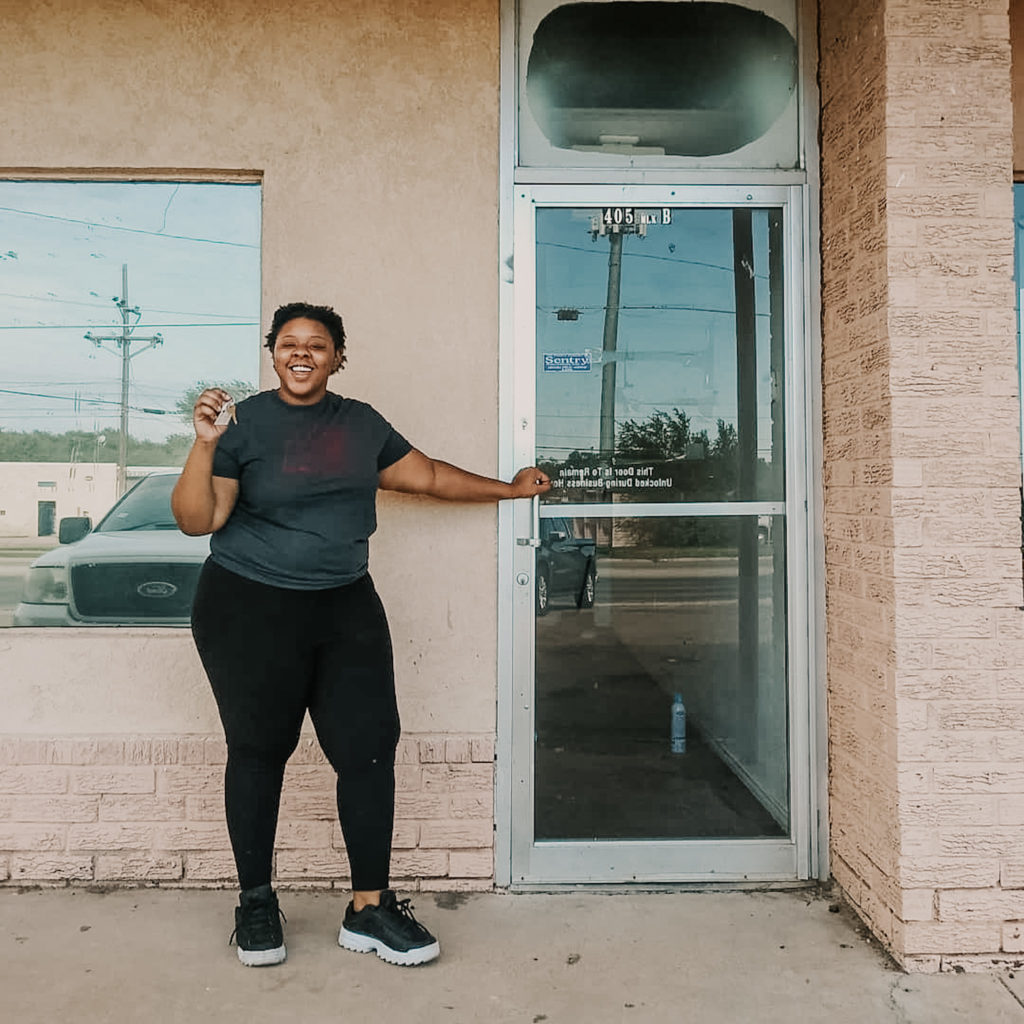 Currently, ELAH is working to raise the funds to continue transforming its space on M.L.K. Jr. Boulevard into an exhibit that is welcoming to all who enter through its doors. You can donate here to help! In addition to public donations, ELAH applied for an East Lubbock Grant that is part of the Downtown and East Side Grants program at Market Lubbock, Inc. and was awarded over $600 to support the costs of awning repair, signage, floodlights and a handicapped-accessible parking lot.
As the repairs are being made and the studio is being improved, workshops and other programs are being offered such as a street art workshop. ELAH is currently accepting applications for the first "Voices of East Lubbock" event that will take place later this fall.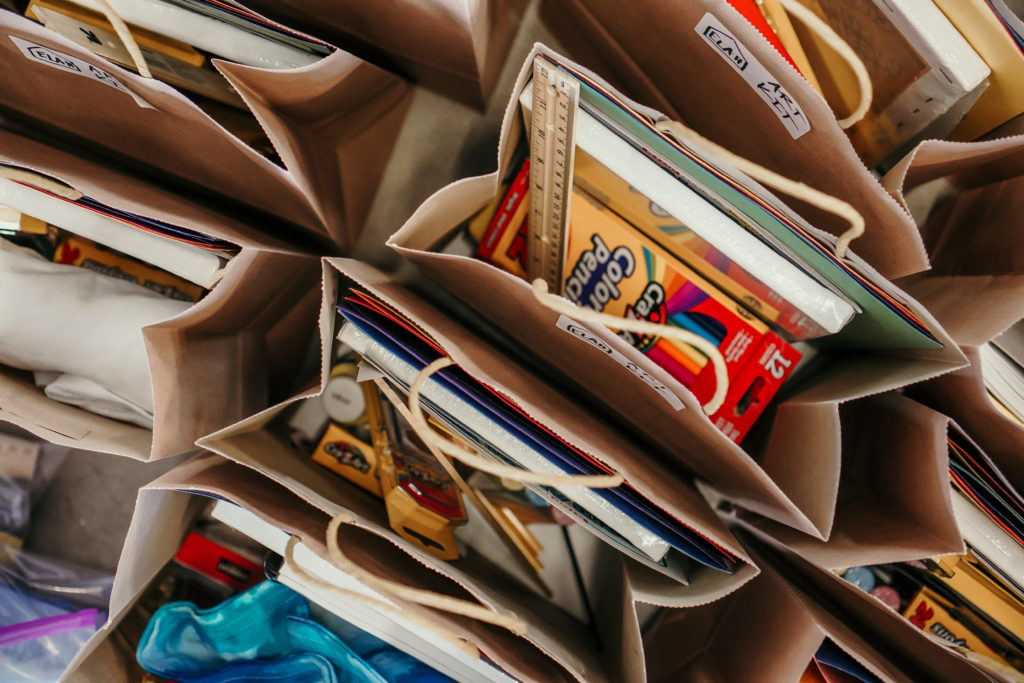 In line with the mission to make art more accessible, local artists located in Lubbock County can also apply for the House Party (Quarantine) Art Residency, a self-guided, at-home, virtual program providing professional support, a financial stipend, connections to the east Lubbock community and future exhibition opportunities. Each artist chosen for this residency program creates a socially impactful body of work to display at ELAH.
Artists like East who are creating impactful change for good through their work at ELAH are creating social change and moving barriers. The new generation of artists showcased throughout the "Hub City" are working to create a more diverse culture and give a voice to those who need to be heard.
To donate to ELAH, visit Facebook and Instagram for more information.