Top Ten Best Cities to Raise a Family
Lower average housing costs, a large population with people under 45 years old, and the shortest commute time of any city in the rankings are just a few reasons why Zumper, a popular online rental marketplace, rated Lubbock in the Top Ten Best Cities to Raise a Family.
In a recent study of 100 cities, Zumper considered key specific factors when rating each city. These include the cost per additional room, percentage of income spent on rent or a mortgage, median income, unemployment rates, child care costs and violent crime rate. The findings resulted in Lubbock securing the 10th spot!
This may come at no surprise to Lubbockites. With a large population of younger adults and booming job sectors, Lubbock is a great place for young professionals to bring their families and begin their careers.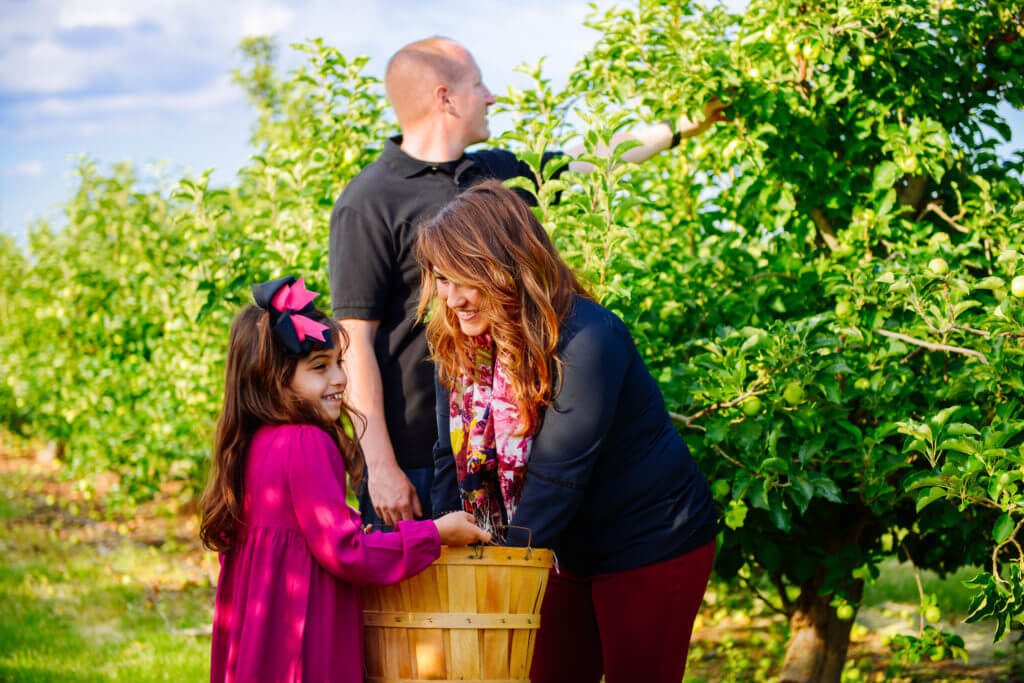 One of the many benefits of Lubbock is the minimal traffic. With an average commute time of 16 minutes, workers are able to spend less time on the highway and more time at home. Another benefit of raising a family in the "Hub City" is the affordable housing market. Lower home costs make the American Dream more attainable for young families.
This family-friendly community also creates a great environment for children to grow up in Lubbock's entertainment district, with activities and attractions providing enjoyment for all ages. As you are considering where to work and raise your family, check out West Texas!