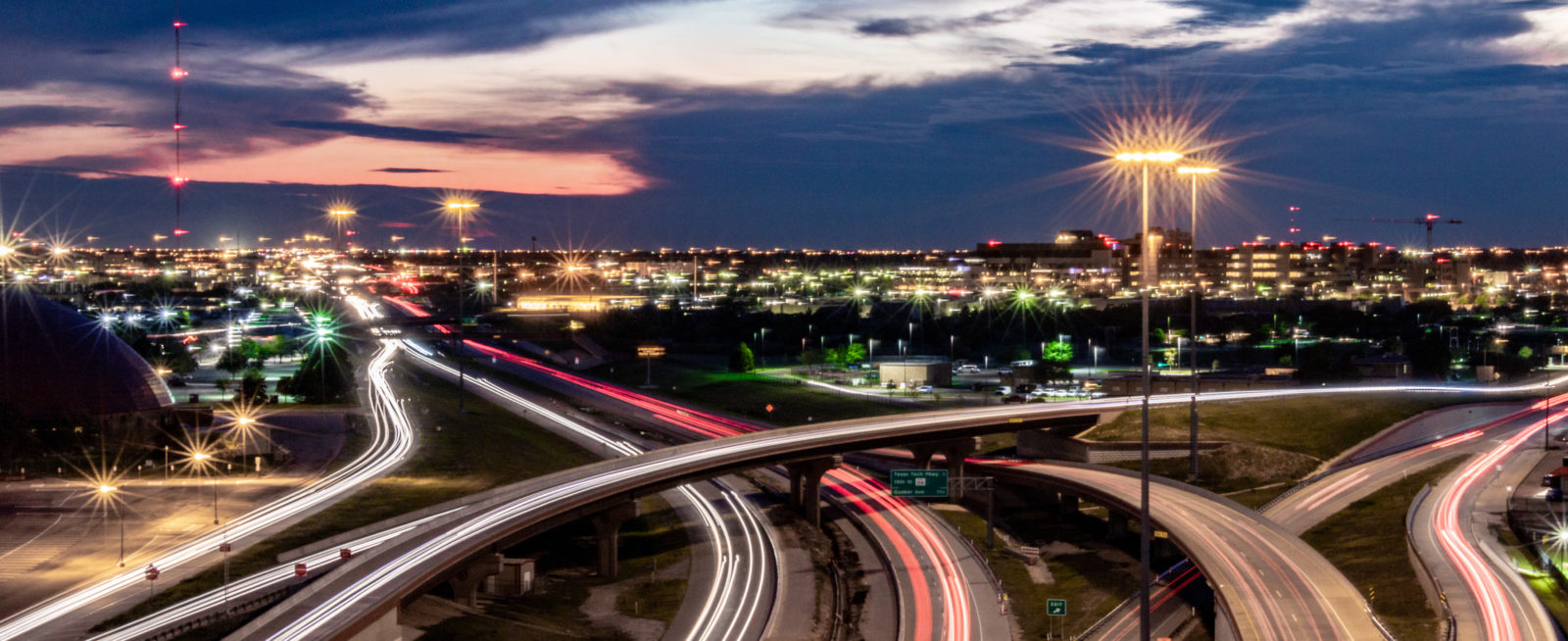 135 New Jobs & $26M in Capital Investment
The Lubbock Economic Development Alliance (LEDA) announced the creation of 135 new jobs and $26 million in capital investment at a press conference Wednesday afternoon. The additional jobs and investment come as a result of a company locating their operations in Lubbock, the expansion of three local businesses and the approval of three downtown grants. The Agriculture Division of DowDuPont will consolidate the research and development activities that are currently located at separate sites in Lubbock and Plainview to a newly constructed site, yet to be determined, in the City of Lubbock. The project plan features a newly constructed 30,000-square-foot office and laboratory facility. New full-time technology jobs and additional seasonal, part-time jobs will be housed at the new facility. SunGold Foods, Inc. continues to expand within the snack food industry adding 21 employees to its operations. The company, which roasts in-shell sunflower seeds and produces oil-roasted sunflower kernels and nutmeat for snacks, continues to see its location in the "Hub City" as a vital part to its future growth. "Once a year we re-evaluate our 3 to 5-year Strategic Plan and Lubbock, Texas is a big part of that plan," said Mike Williams, managing director for Red River Commodities, Inc. SitePro, previously known as AmpliSine Labs, is a premier technology solution for fluid management in the upstream oil and gas industry.
Since the start of 2018, the company added 34 jobs bringing their total employee headcount to 70 employees, and they plan to add an additional 30 jobs by the end of the year. The owners are graduates of Texas Tech University who decided to open the company's headquarters right here in Lubbock just after graduating; now, they have corporate locations in San Antonio, Pecos and Oklahoma City. Hydrite Chemical Co., a family-owned, Midwest-based, diversified chemical distributor and manufacturer with 11 operating facilities, has been in operation since 1929. Hydrite's business is comprised of seven distinct segments: Distribution, Agriculture, Foam Control, Food Processing and Ingredients, Liquid Sulfur Salts, Water Treatment, Organic Processing and the newest one, Oil & Gas. With an aggressive Master Site Plan for Lubbock, the company prepares for significant expansion and investment plans in plant and equipment. At the press conference, Hydrite announced a capital investment of $19 million and 34 employees to be added to its current operations. During the press conference, Market Lubbock Inc. announced 2 Docs Brewing, Concord Medical Group and The LBK Property Group received grants to renovate their respective properties.
A group of local investors are renovating the property at 502 Texas Ave., located in the Cultural District, for the construction of a brewery that will open soon under the name Two Docs Brewing Company. The project will involve the renovation of the existing building, including masonry, structural steel and framing work, along with the construction of an outdoor patio which will include a solar powered awning that will provide enough power to sustain the brewery's operations. Downtown grants approved for the project are based on the projects $807,664 in capital investment. "As guys who appreciate great craft beer, we have always felt that beer is art," said Jon Stephens, coowner of 2 Docs Brewing. "When we looked to find a location for our craft brewery, we all agreed it should be in Lubbock's growing Arts District. We found the perfect property located right on Lubbock's First Friday Art Trail that fit our vision for the brewery, taproom and patio. Without the support of LEDA, we would not have been able to bring our vision to the Arts District, and we are excited to see how the area grows as more businesses begin to open their doors in Downtown Lubbock and the Arts District."
Concord Medical Group, a physician-owned and operated organization serving the needs of rural hospitals in West Texas, is renovating the building at 1602 Ave. Q. The downtown facade and permittable grants will assist with the project's scope of work that includes new landscaping, windows and paint, as well as metal framing, carpentry, flooring and more. The estimated capital investment for the project is $323,061. The LBK Property Group is renovating the building at 1312 Ave. Q.
The downtown grants will aid with the replacement of the building's roof, mechanical and electrical work and new exterior doors and storefront windows. The total capital investment for the project is $193,256. "LEDA and Market Lubbock, Inc. are pleased with the growth and diversification of our economy as well as the continued investment in the revitalization of our downtown," said John Osborne, CEO and president of Lubbock Economic Development Alliance and Market Lubbock, Inc. "Creating opportunities for our workforce, supporting local business growth and recruiting new companies to Lubbock are critical factors to the continued success of our city."