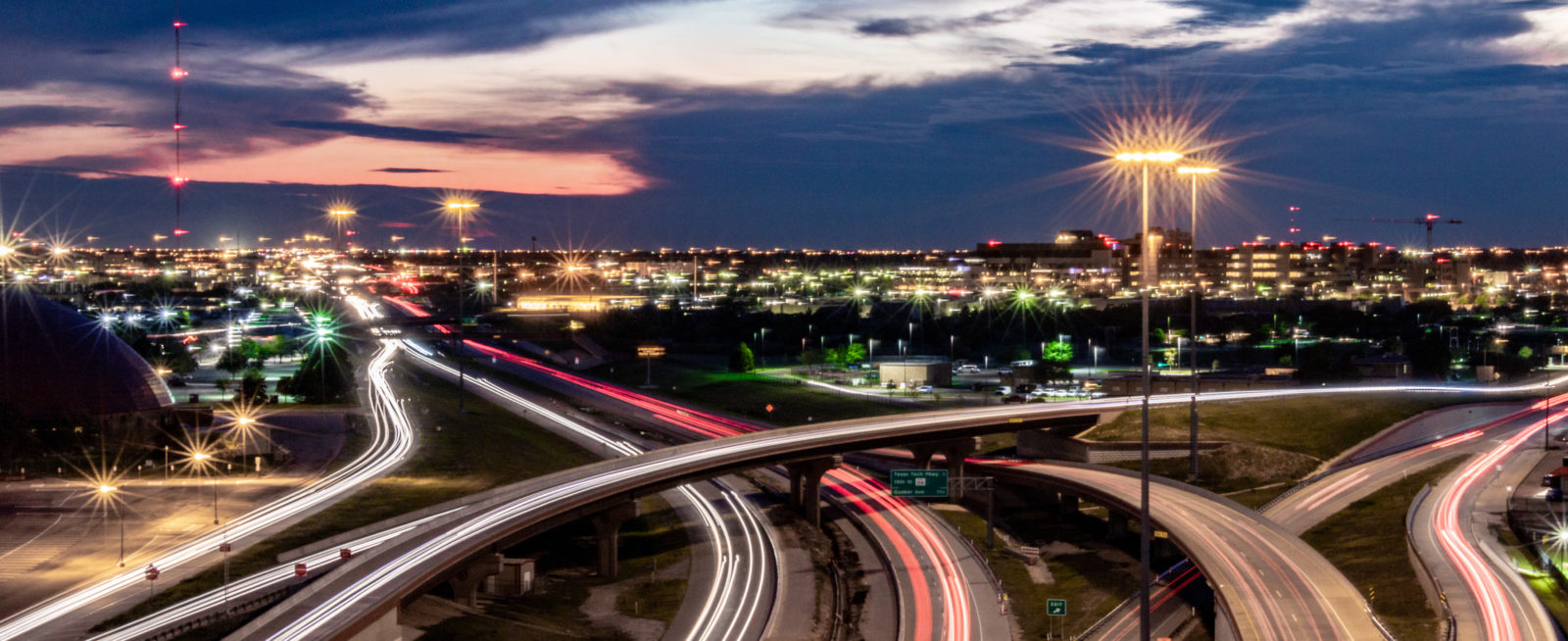 Nightlife
Once the sun begins to set over the Hub City, there is no shortage of places to explore in Lubbock. From different libations to live music venues, make sure your Lubbock explorations include a night out on the town.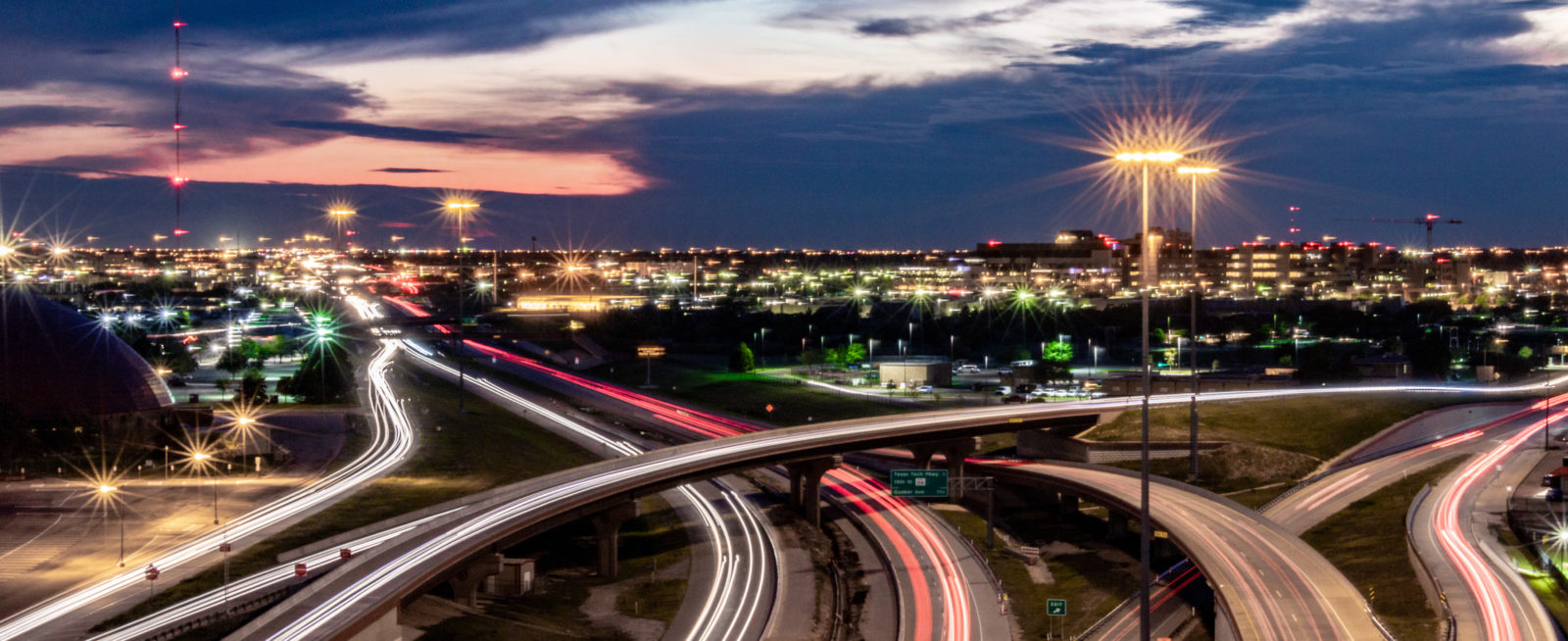 Hub City Tunes
Boasting more live music venues per capita than any other city in Texas, Lubbock sets the stages for live music! Whether you prefer to rock out with a craft beer or savor High Plains wine with jazz, Lubbock's local talent performs nearly every night of the week. Lubbock's musical heritage inspires talent in every genre, from Texas Country to Opera. Whether you attend a music festival like Josh Abbott Band's JAB Fest or explore the history of local legend Buddy Holly, you'll find the distinct music of West Texas around every corner.
Music Venues
Check out a few of these local hotspots to catch live music in the Hub City. The United Supermarket Arena is a multipurpose arena located on the Texas Tech University campus hosts everything from basketball games to concerts of award winning performers. Lubbock's newest world-class theater, The Buddy Holly Hall, features performances from Ballet Lubbock, Symphony Orchestra, Broadway shows and other national headliners. The Cactus Theater is a historic theater and is known for showcasing local, national, and international talent in all different music styles. Cook's Garage features a full restaurant and bar with live every night, local music is played ranging from outdoor festivals like Cottonfest to local talent. The Blue Light is known for having iconic live music with a wide range of country artist performing almost every night. Two Docs Brewing hosts 502 Jam Night, where local artists can perform on certain Sundays from 6 to 9 p.m. At The Midnight Shift, the restaurant at the Cotton Court Hotel, features live music on Thursday, Friday, and Saturday evenings.
Lubbock Libations
It's time to raise a glass to Lubbock's libations! From savory margaritas to refreshing sweet cocktails, you'll find all the sips and pours crafted just the way you prefer in the "Hub City." In the 806, sip the best of boozy drinks. Whether its a craft brew or a vino from a local winery, raise a glass to Lubbock locals favorite libations in the "Hub City."
Chilton
Lubbock is the birthplace of the Chilton, a bubbly, vodka and lemon-based cocktail known for its refreshing qualities. Lucky for us, a variety of restaurants and bars in the Hub City make a great stop for craft cocktail enthusiasts and offer both classic and curated twists on the Chilton showcased on the Chilton Trail. The Lubbock Chilton Trail is an interactive mobile pass designed to show you the best of Lubbock's Chilton Scene. Enjoy exclusive discounts and craft Chilton's from 11 local restaurants, bars and distilleries.
Wineries
The wide-open plains of West Texas coupled with the dry, arid climate offers the perfect environment for wine grape growing. In fact, Lubbock is the leading producer of wine grapes in Texas with over 90% grown on the Texas High Plains AVA. This offers vino drinkers of all levels a true vine to glass experience. Fill your evenings with tastings from the premier wineries in the region. With award-winning bottles poured both downtown at Burklee Hill Vineyards and McPherson Cellars, and just outside of city limits at Llano Estacado Winery and English Newsom Cellars, kick-off happy hour with Lubbock's impressive wine scene.
Breweries
From downtown views to the Hub City's newest hidden gem. With an up-an-coming craft brew scene and the No. 1 Brewpub in the Nation according to USA Today, We have a compelling list of Lubbock's breweries with the tasties brews on tap. With seven great breweries there are so many options and varieties of brews to choose from. Try some local breweries such as Two Docs Brewing, Goodline Brew Company, The Brewery LBK and more.